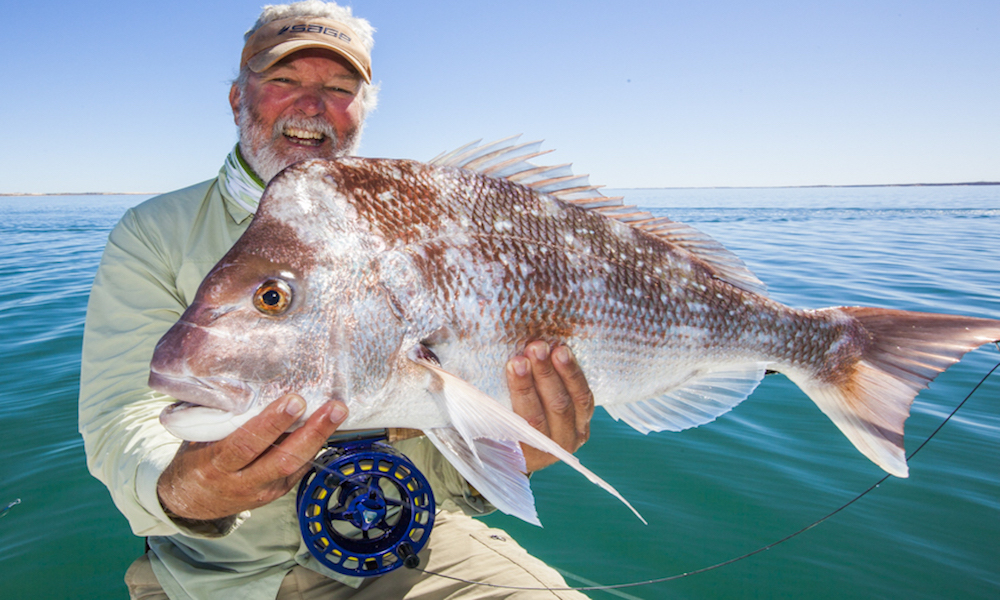 Live Interactive Event: Arbor to Fly with Peter Morse
Come hang out with MCI casting instructor, author and fly-tying extraordinaire, Peter Morse, to ask your specific questions about all things fly fishing.
Bring your questions and ask them live! Can't make it? Feel free to submit them to us in advance at [email protected]. This session will be recorded and shared privately in the member's dashboard for future viewing. Simply enter your name in the search bar to be brought directly to your question. See you soon!