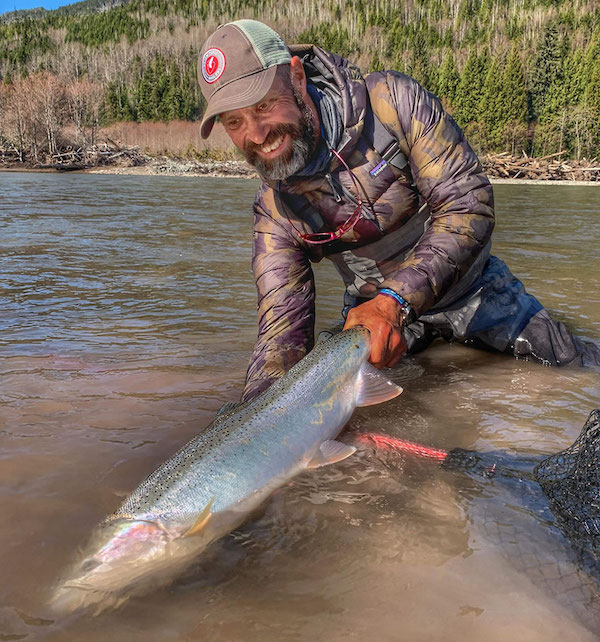 Jeff Liskay: Great Lakes Big Water Adventures
Jeff Liskay
is a long-time fly angler, guide and instructor—some might even call him a legend. In this program,
Jeff highlights fly fishing adventures and species across the Great Lakes, specifically how, where and when to catch them. From Atlantic salmon to musky and everything in-between, his program covers boat control, casting angles, understanding electronics, water selection, choosing the right fly line, simple flies that work, and more.
This is one you won't want to miss!