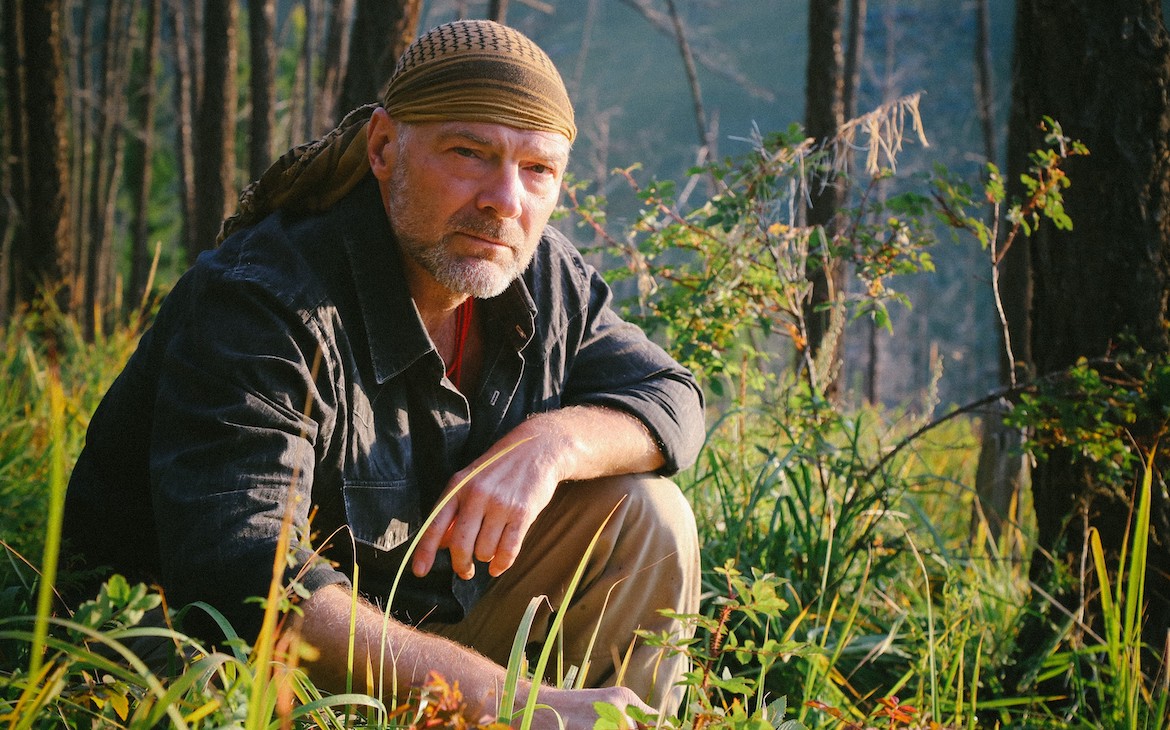 Les Stroud, Survivorman
From surviving a frigid night in northern Canada to munching on grubs in the Australian Outback, Les Stroud's passion for the outdoors has driven him to some of the planet's most remote locations. More commonly known as "Survivorman," Les is beloved for navigating (and filming) his own solo wilderness survival expeditions. Since his hit TV show "Survivorman," Les has also produced "Les Stroud's Wild Harvest" and "Surviving Disasters with Les Stroud," both airing nationally on public television.
Les has lived to tell some unbelievable stories and is passing on many of his best sagas to a new generation of outdoor enthusiasts. His first children's book Wild Outside: Around the World with Survivorman (March 9, 2021, Annick Press) takes young readers into his world of "Survivorman" wilderness adventures with fast-paced stories, nature facts, and practical advice for spending time outside whenever readers may be. It is a gift to be able to open young people's minds and hearts up to the amazingness of the natural world, Les says.
In his presentation, he'll share why and how kids especially benefit from being outdoors and offers a few basic skills to help anyone be comfortable and confident in nature.