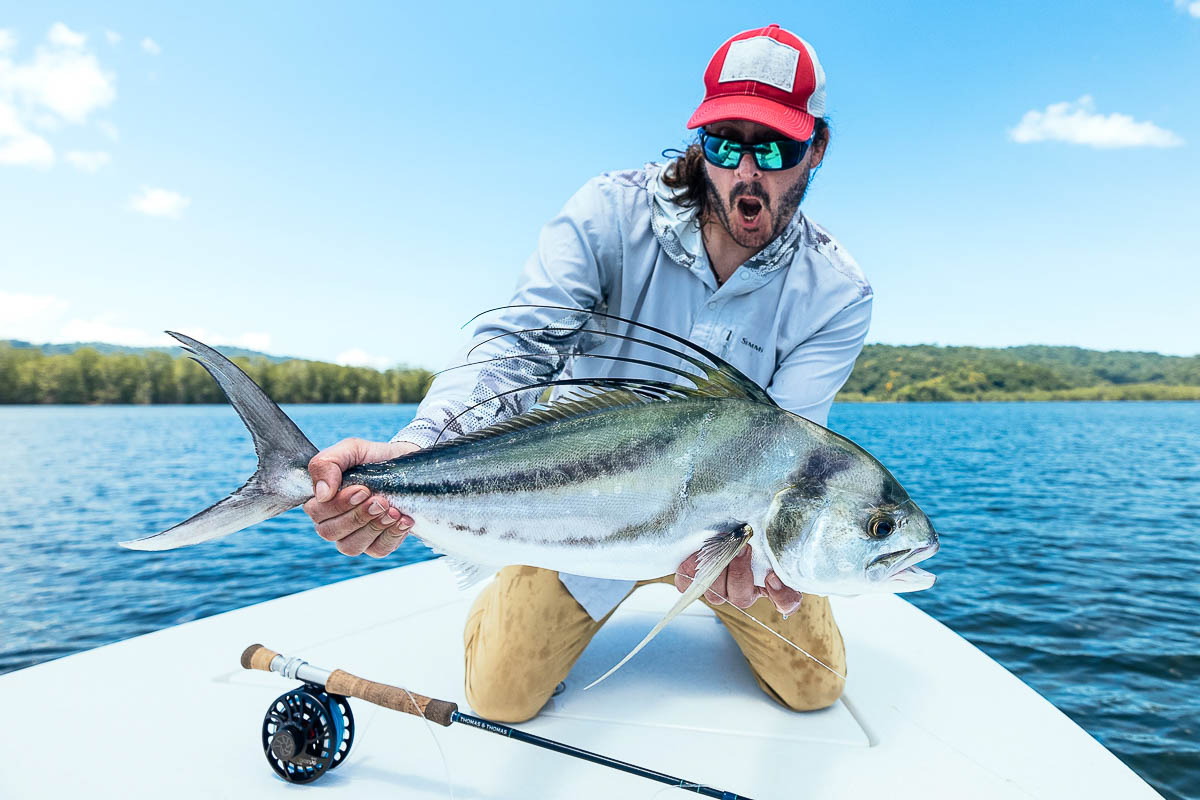 Live Interactive Event: Fly Fishing Costa Rica – A Visual Journey Across this Diverse Jungle Destination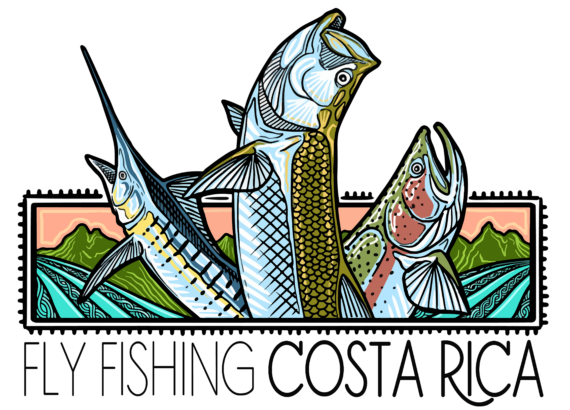 Ever dreamed of visiting Costa Rica, fly rod in hand? A legendary ecotourism destination, Costa Rica is also home to an amazing diversity of fishes. Two oceans and a variety of rivers and lakes gives anglers the ability to target many different species, all within a relatively small geographic space. Join us for a coast to coast tour of everything this Central American country has to offer. Whether you are interested in tarpon, roosterfish, billfish, rainbow trout, or an array of exotic warm water species, Costa Rica has something for everyone.
Fly Fishing Costa Rica specializes in the finest fly fishing (and sometimes light tackle) adventures in Costa Rica. Our core values emphasize positive local impact, diverse cultural exposure, and an overall superb angler experience. By integrating top quality fly fishing, the right balance of roughing it and comfort, a bit of local flavor, and an air of authentic adventure, we ensure you experience an unforgettable trip.
Bring your questions and ask them live! Can't make it? Feel free to submit them to us in advance at [email protected]. This session will be recorded and shared privately in the member's dashboard for future viewing. Simply enter your name in the search bar to be brought directly to your question. See you soon!