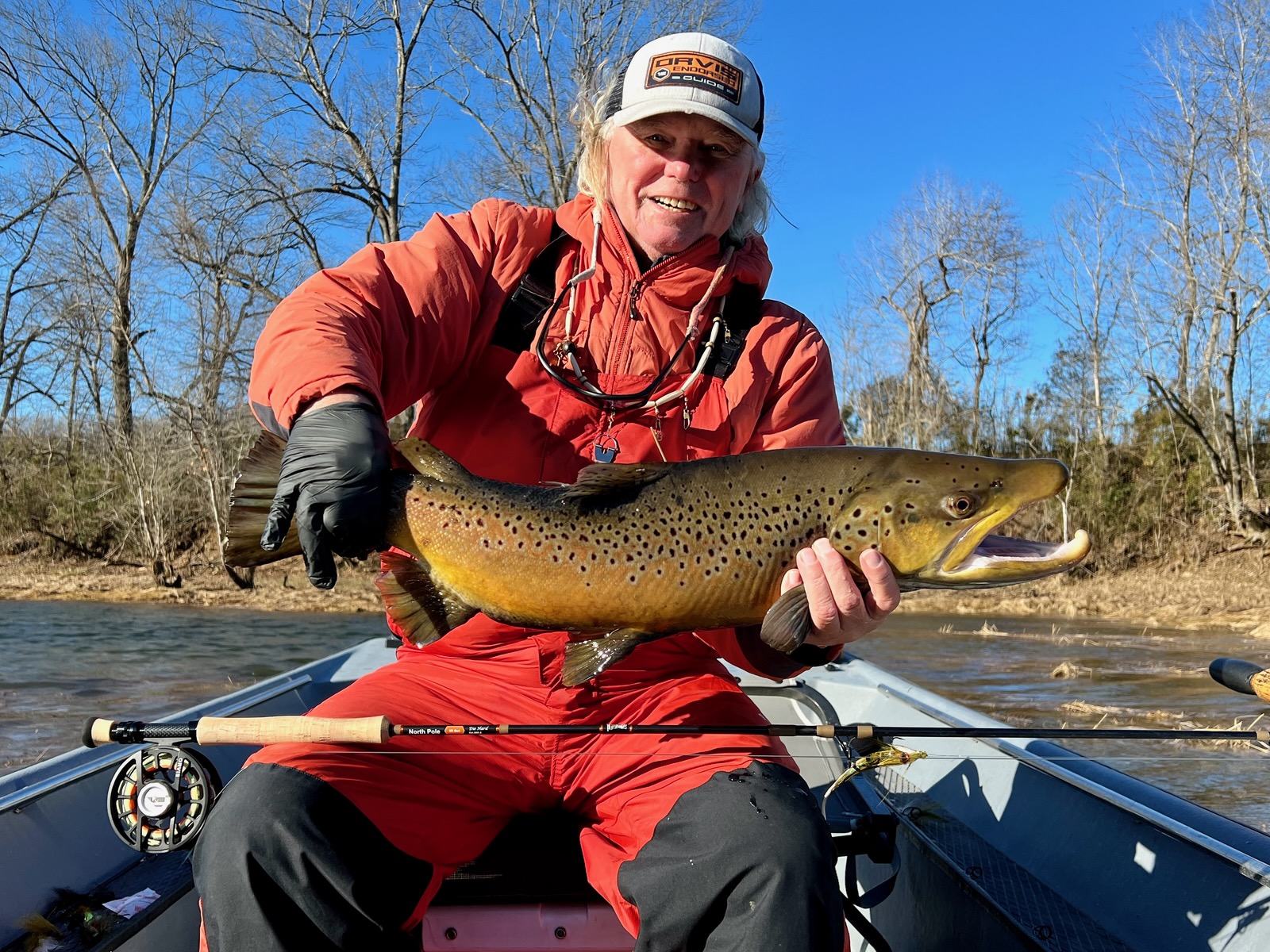 Live Interactive Event: Targeting Freshwater Trophies and Living the Dream with Jac Ford
Jac's presentation leads attendees through his pre-planning process for trophy hunting. Jac has spent more time than most on the water, and he shares his findings from years of experience and observation. How frequently did the angler's cast hit the right target? Which method of retrieve is best suited for which water (slow, rapid, or dead drift)? Fly color, size, profile…? Come along for the float… all it takes is one tip to potentially introduce you to your Personal Best! 
Bring your questions and ask them live! Can't make it? Feel free to submit them to us in advance at [email protected]. This session will be recorded and shared privately in the member's dashboard for future viewing. Simply enter your name in the search bar to be brought directly to your question. See you soon!