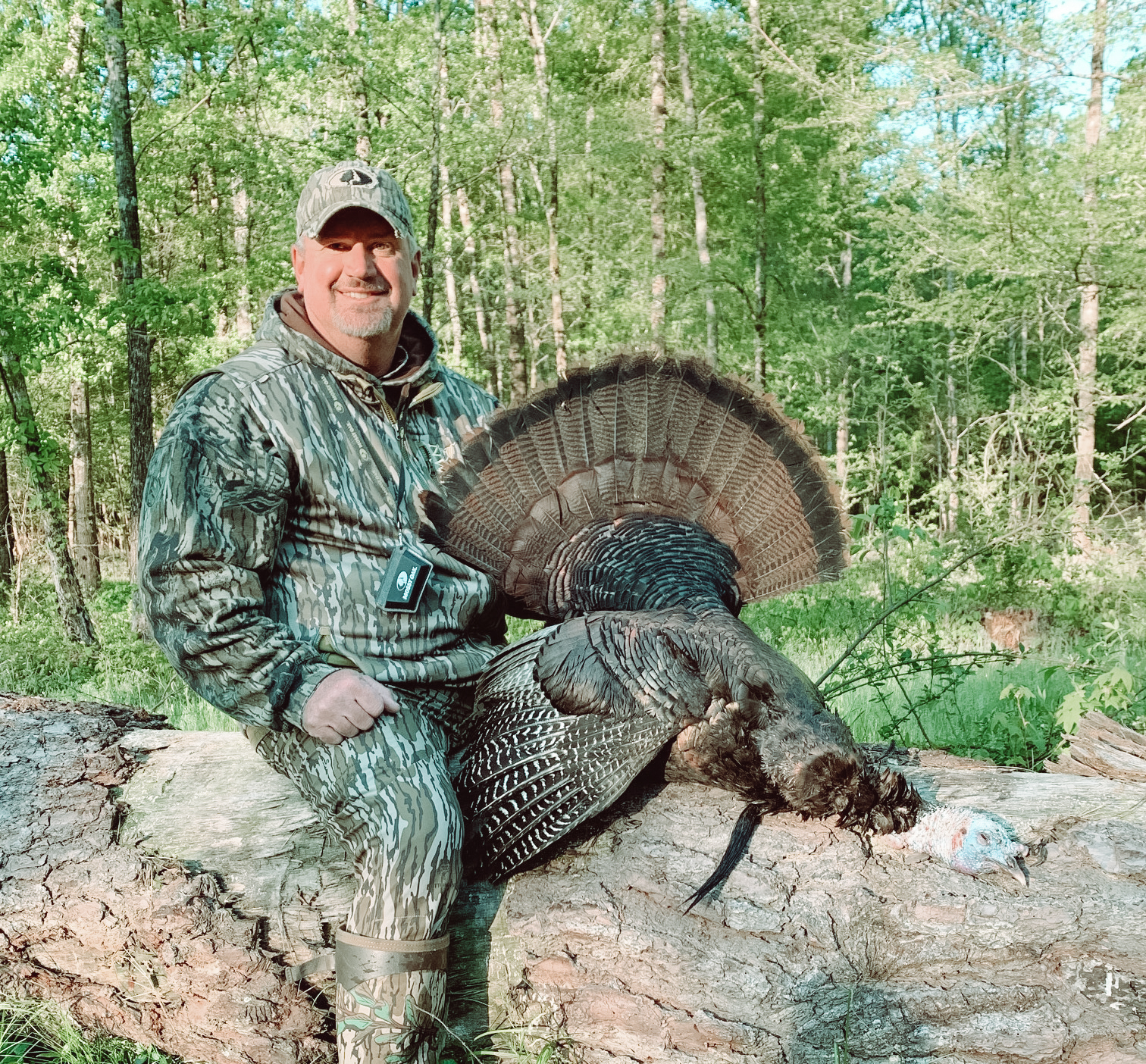 Open Interactive Night: Learn to Turkey Call!
Join us for our first interactive hunting event! Learn the basics of turkey calling with Travis Sumner, the Hunting Heritage Center and Habitat Manager for the National Wild Turkey Federation. Sumner has 35 years of experience in the outdoors, as a former hunting guide and biologist. Sumner will go over how and when to use various calls while turkey hunting.
To purchase calls to use during the event, Sumner suggests visiting www.primos.com and purchasing:
Slate call:  Ol Betsy  PS224
Box call: Matchbox 268
Mouth call: Sonic Dome Series  1172
The Turkey Starter Pak 272, is a starter package with this lineup of calls.
These are the calls Sumner suggests that work well for beginners, but there are other calls available at sporting goods stores and online, you just need a slate, box and mouth call.