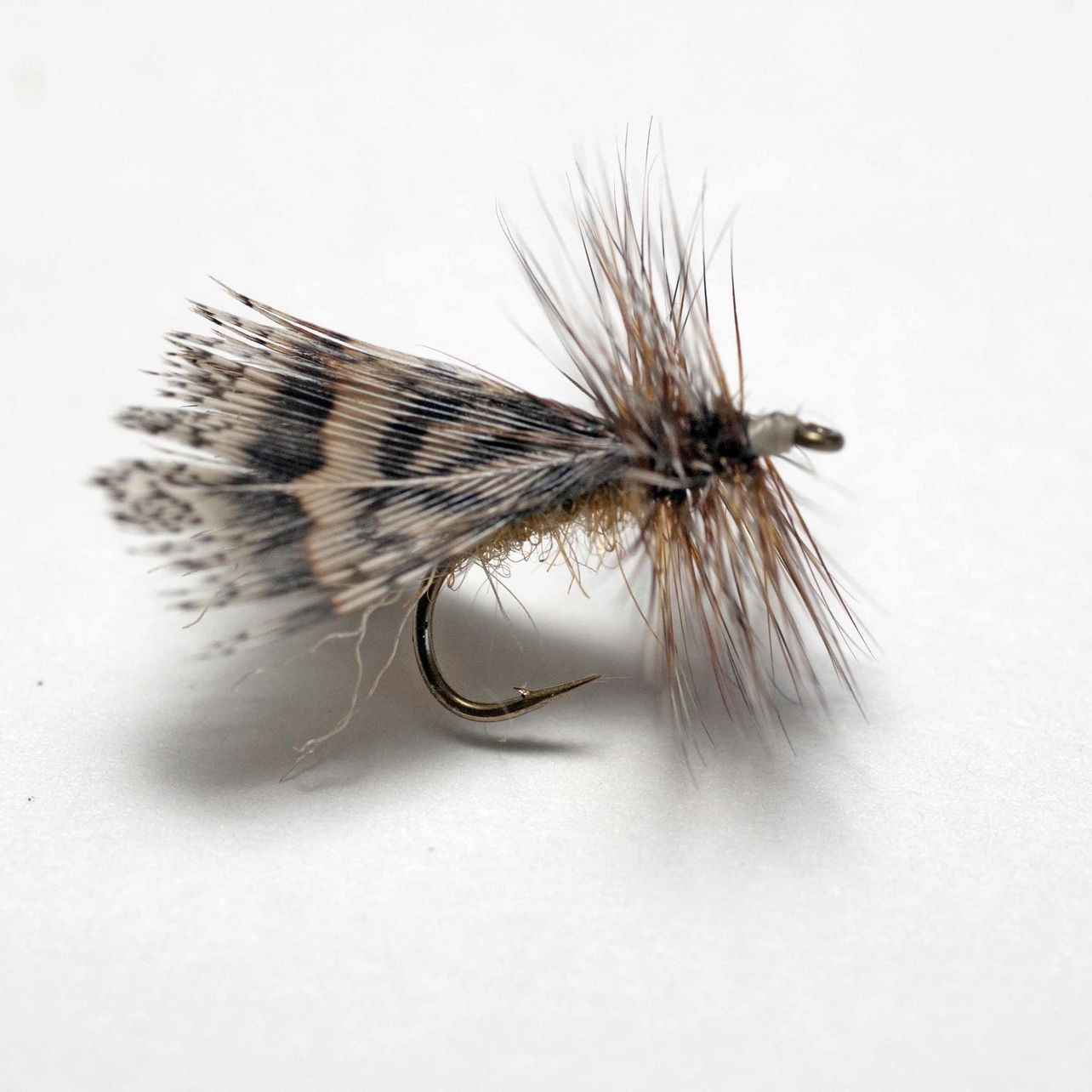 Member's Tying Night: Guest Instructor Mike Lawson
We organise monthly tying nights with some of the best fly tiers in the business. Open to all Anchored Outdoors members. Not a member? Sign up to become a member here!
July Guest Instructor: Mike Lawson
Fly Being Tied: Lawson's Spent Partridge Caddis
You Will Need:
Hook: TMC 100
Thread: 6/0 Prewaxed
Body: Wapsi Life Cycle Caddis Bend (Antron blended with natural fur dubbing)
Underwing: Z-lon
Overwing: Two mottled brown partridge body feathers.
Thorax: (Under hackle) Arizona Peacock Dubbing Blend, natural peacock herl.
Hackle: 1 Grizzly and 1 brown hackle wrapped together.
Here are the shops that will be able to ship to you:
USA – Schultz Outfitters:
Greg Senyo at [email protected]
USA – Royal Treatment Fly Shop:
Joel at +1 503-850-4397 or [email protected]
Canada – Michael and Young Fly Shop:
Catherine or Tim at +1 604-639-2278 or [email protected]
Australia – Troutlore
Rob at 0418 304 414 or [email protected]