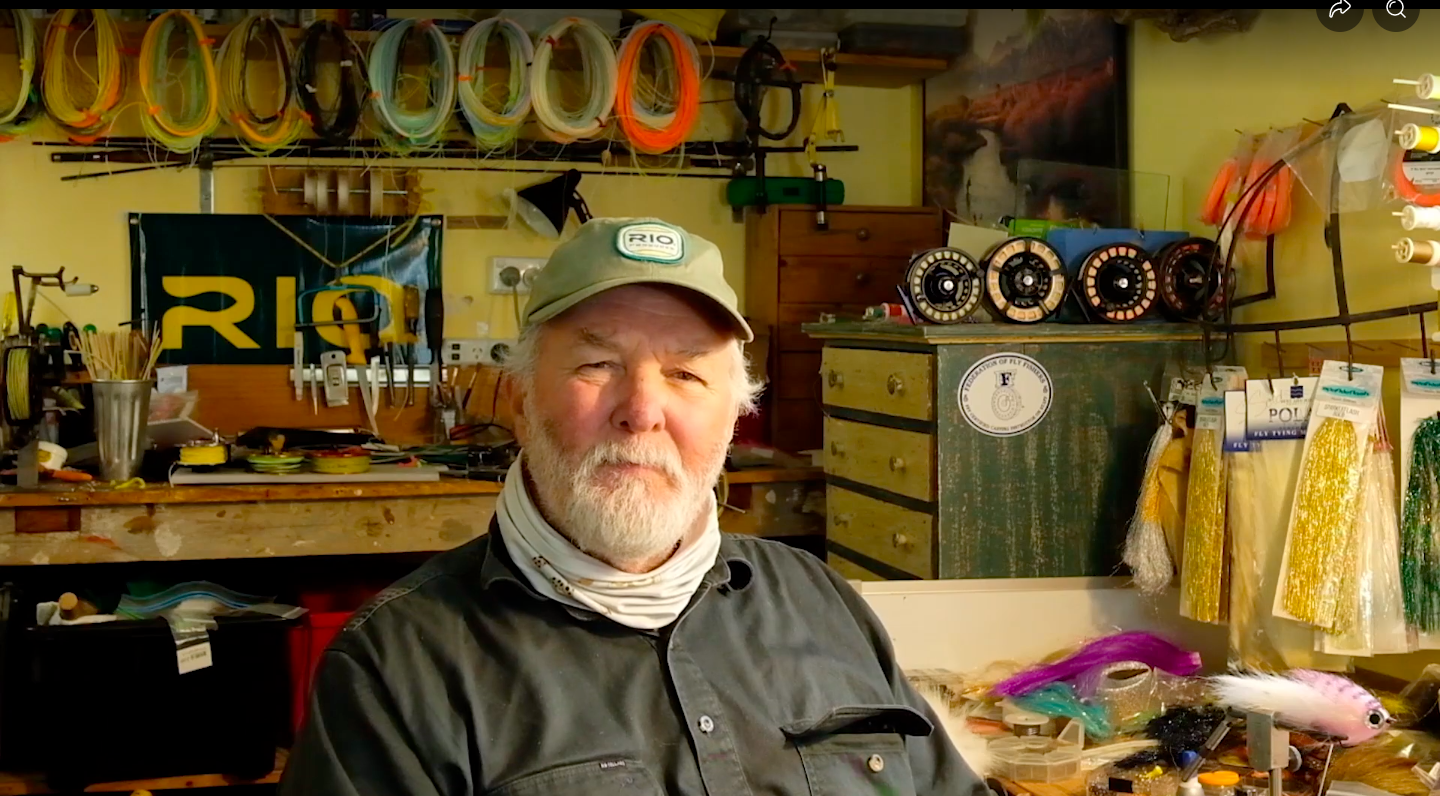 Member's Tying Night: Guest Instructor Peter Morse
We organise monthly tying nights with some of the best fly tiers in the business. Open to all Anchored Outdoors members. Not a member? Sign up to become a member here!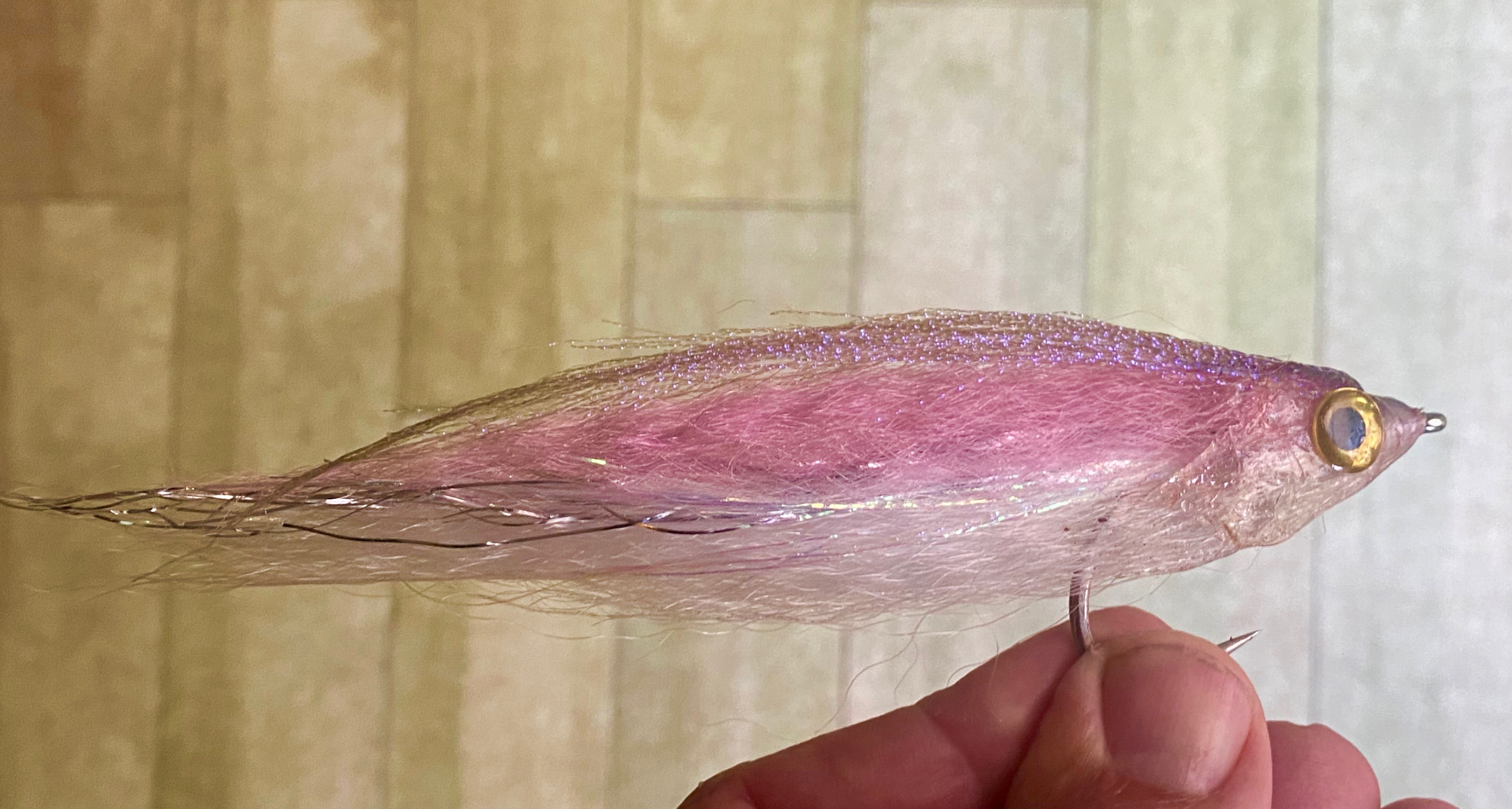 March Guest Instructor: Peter Morse
Fly Being Tied: Fat Boy
This fly provides a framework for many variations Peter will exhibit (pre-tied) during the presentation.
The Fat Boy is a big-fish saltwater fly originally tied with barramundi in mind. It is a representation of round baitfish (mullet, pilchards, mackerel, hardyheads etc), rather than flat profile baitfish, herrings, sardines, etc.
You Will Need:
Hook: Gamakatsu SL12 2/0
Gills: Large red or pink palmer chenille
Tail: Steve Farrar blend white. Substitutes are kinky fiber, slinky fiber or any of the softer finer synthetics.
Cone: Hareline EZ body large
Body: SF Blend, white for belly, overwing of seafoam or grey or light blue, pale colours are best.
Eyes: stick on.
Finish: Solarez Flex.
Here are the shops that will be able to ship to you:
USA – Schultz Outfitters:
Greg Senyo at [email protected]
USA – Royal Treatment Fly Shop:
Joel at +1 503-850-4397 or [email protected]
Canada – Michael and Young Fly Shop:
Catherine or Tim at +1 604-639-2278 or [email protected]
Australia – Troutlore
Rob at 0418 304 414 or [email protected]