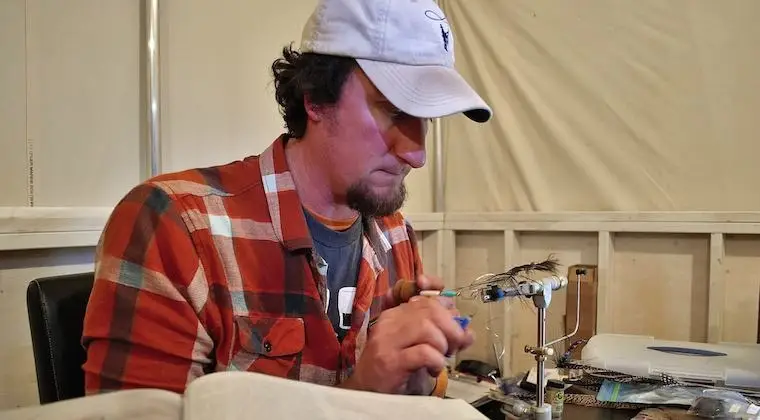 Member's Tying Night: Guest Instructor Will Bush
We organise monthly tying nights with some of the best fly tiers in the business. Open to all Anchored Outdoors members.
Classic fly tier, Will Bush, shares his feather library with us in this hour-long interactive session. He'll share a brief history of classic flies and feathers, diving into the nitty gritty of sourcing, tying, and storing both common and rare and exotic materials. 
December Guest Instructor: Will Bush