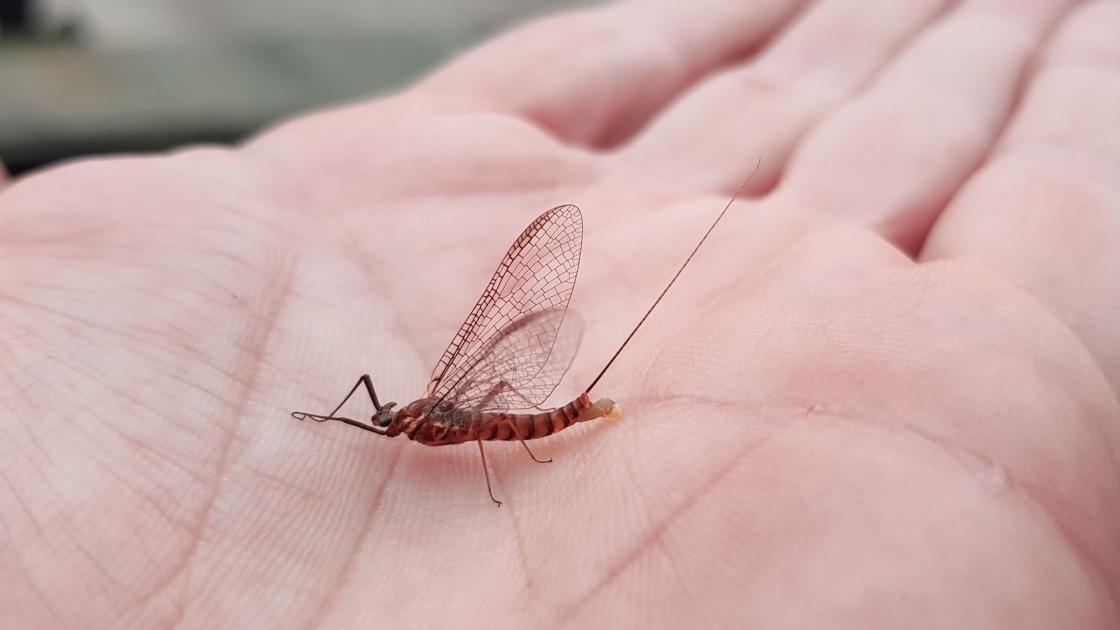 Virtually Buggy: Ann Miller on Entomology and Fishing
While teaching beginning and intermediate fly fishing schools, Ann became frustrated with the lack of comprehensive Midwest information on insect hatches, taxonomy, behavior, and flies to match them. An aquatic biologist, she decided to tackle the world of bugs head on, and the result is the Hatch Guide for Upper Midwest Streams. The comprehensive field guide was published in January, 2012 by Frank Amato Publications.
Ann's presentation "Virtually Buggy" will discuss some of the intricacies in writing her hatch guide as well as an overview of trout stream entomology.