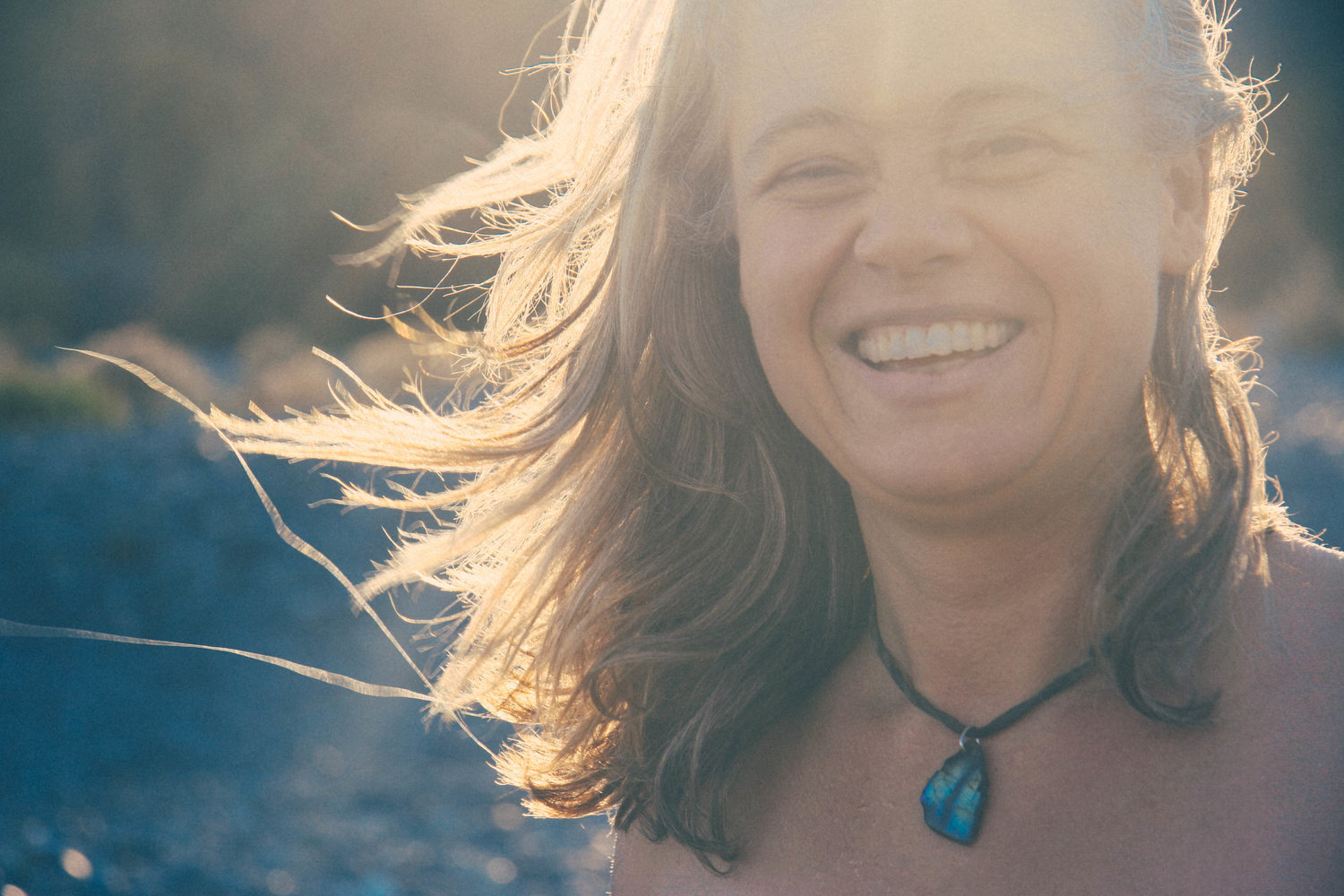 Woniya Thibeault on Connection as a Survival Skill
Woniya's passion is inspiring and empowering people to live their wildest, freest, most abundant lives through teaching skills and practices for land-based and deeply connected living. She believes that practicing these skills in the context of our globalized, mechanized world is an important and revolutionary act.
While she has received a lot of attention for her "survival skills" after spending 10 solo weeks living wild in the arctic on Season 6 of Alone, she had never considered herself a "survival skills" instructor. The very term "survival" comes with an implication that the natural world is out to get us and we must struggle our way through it. Ironically, this very mind set lowers our capacity to survive and to thrive, no matter what situation we find ourselves in—whether it be in the wilds, in the city, or in our homes for months due to global pandemics!
Through her business, Buckskin Revolution, she teaches ancestral and land-based living skills with the goal of inspiring and empowering people to have a more reciprocal and interdependent relationship with the land around them. Her classes focus on integrating the skills humans have relied on for eons into our modern lives in a way that fosters connection to the land around us, our human community, and the wilder places in ourselves. With a deep-seated love of the natural world and an education in biology and environmental science, she strives to combine the physical skills for feeding, clothing and sheltering ourselves with nature connection practices and natural history knowledge for a well-rounded experience that helps people experience a more abundant, grounded and connected life.