Once a Year All-Inclusive Membership
20+ Professionally Produced Masterclasses, Interactive Video Calls, and More! *Spaces limited!
We Only Offer This Exclusive Membership Once a Year
*Limited space, offer expires at:
11:59 PM PST on Friday, April 2nd, 2021
Here's Just Some of What's Included
ALL Our Popular Masterclasses (Valued at over $2700), Including:
Plus, In Addition to ALL of THAT
When You Join Today We'll Also Be Adding These Three Exclusive Bonuses
Private Facebook Group
Our private Facebook group is a wonderful place to find additional support, and to learn and engage with like-minded anglers. We run regular interactive tutorials and Q&A sessions.
Value: $240
Interactive Video Calls with Your Instructors
We offer interactive sessions with our Masterclass instructors. Have a question specific to your rod or situation? Ask your instructor during one of our interactive calls!
Value: $1200
Annual Membership
We offer interactive sessions with our Masterclass instructors. Have a question specific to your rod or situation? Ask your instructor during one of our interactive calls!
Value: $1640
With Your New Bonus Premium Membership, You'll Unlock Access To:
Premium Content
Get an all access pass to our exclusive content, including documentaries, how-to videos, visual presentations, four eBooks, and the exclusive Anchored Outdoors "Shorelines with April Vokey" series.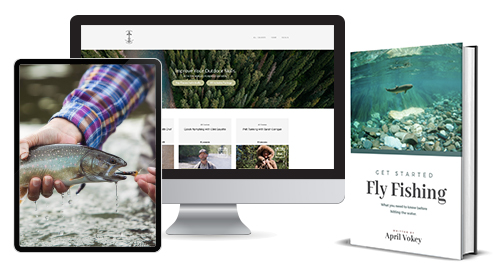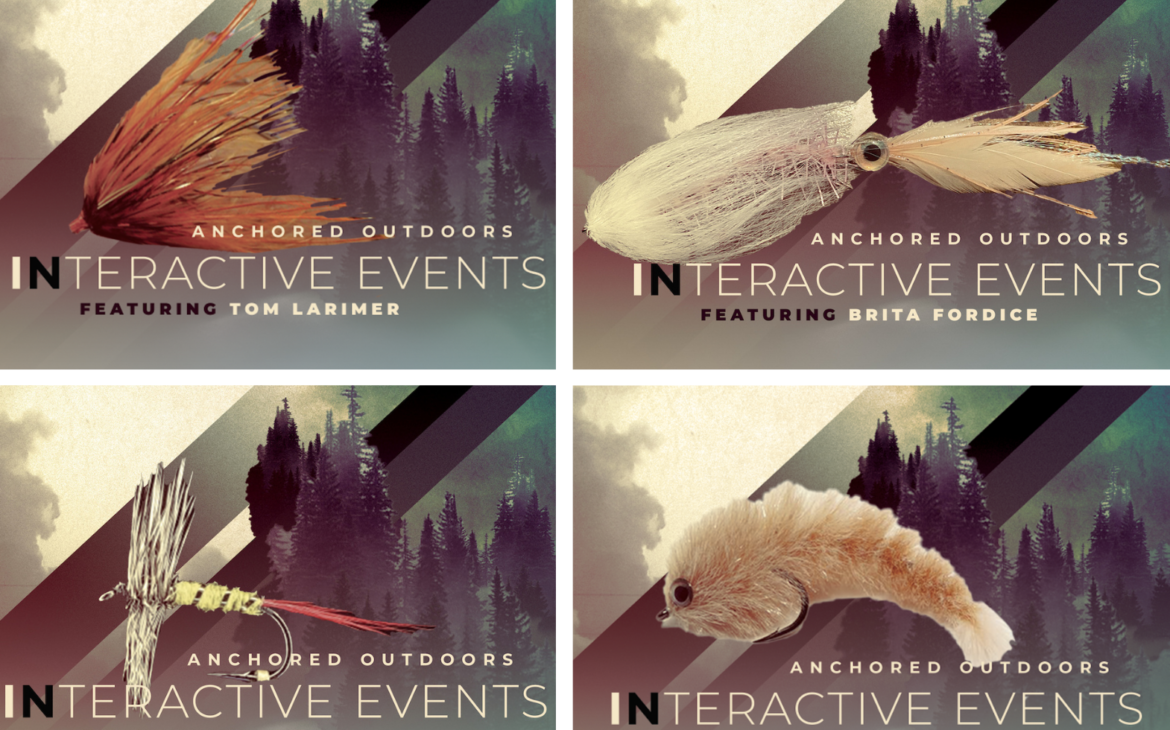 Interactive Tying Lessons
One-On-One Live Tuition
We organise monthly tying nights with some of the best fly tiers in the business. Follow along (with your camera on or off) and get immediate step by step assistance as you tie.
Exclusive Deals
Industry Perks
What can we say? It helps to have friends in the outdoor industry. We work with a number of companies that kindly offer our members deals that can't be found anywhere else.
We also organise monthly prizes from Patagonia and Yeti!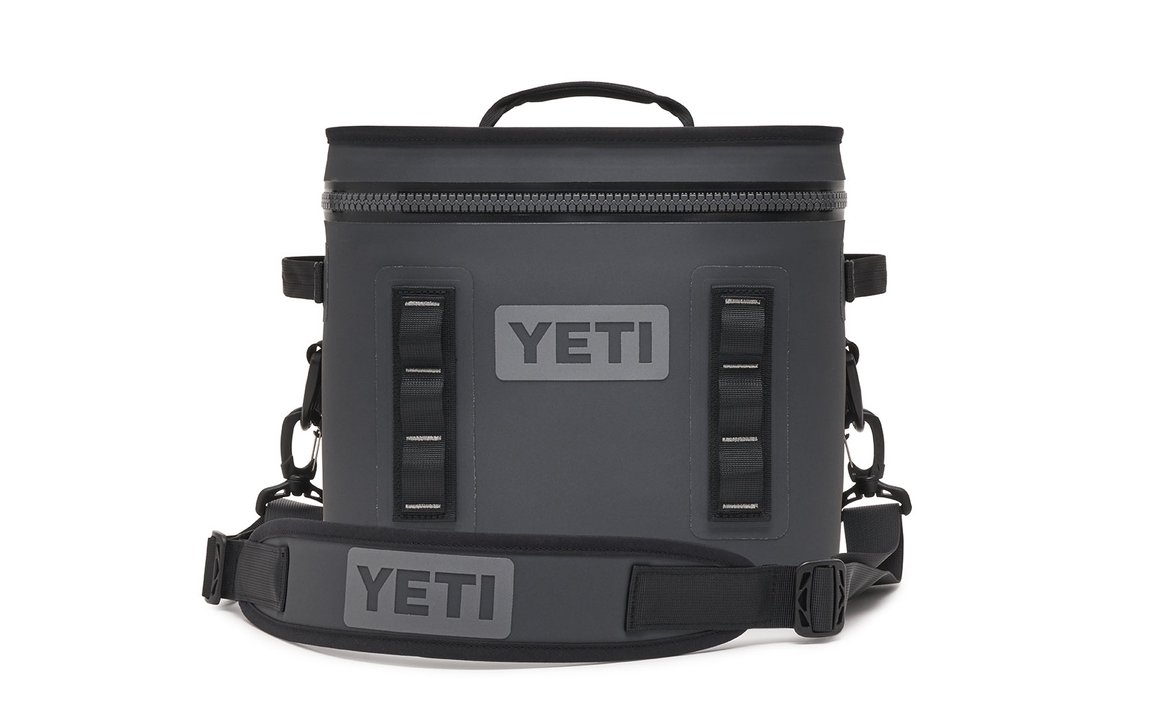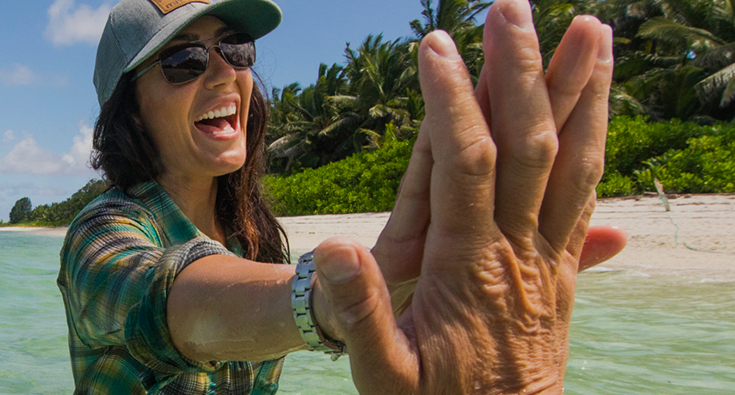 Total Value Of Over $5,780!
All For Only $197
Why Are We Doing This?
We remember exactly how it felt to be in your shoes. The excitement of learning something new and then wondering "what's next". Our Masterclasses and Premium Membership are there for you during every step of your outdoor journey (often before you even realise what the next step is)!
We've been in the fly fishing industry for decades and are passionate about story-telling, education, conservation and community.
The REASON we're including all of these incredible bonuses is because we want to turn you into the next big Anchored Outdoors success story. A rising tide lifts all ships, and your success is our success.
We've had the pleasure of watching our students transform into confident and successful outdoorsmen and women.
From simply catching more fish, to being able to survive in the wild… we've even seen some of our students use our classes to ignite flourishing new careers!
Plus, You're Completely Protected By Our
100% Risk-Free 14 Day Money-Back Guarantee
All we ask is that you complete a class to show us that you at least gave it a try. If after completing those lessons you decide that the course isn't for you, simply let us know and you'll receive a swift and full refund.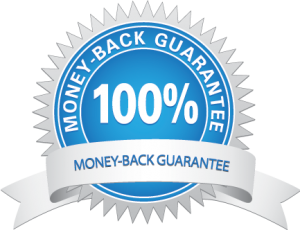 If Improving A Skillset Is As Easy As Taking An Online Class, Why Isn't Everyone a Pro?
Finding Trusted Professionals
Nowadays, there's an abundance of educational content on the internet that, simply put, shouldn't be. It's overwhelming enough trying to learn a new skill, let alone figuring out who you can trust. We only associate with the very BEST in the fishing industry.
Too Much Information Online
These days, there's free information and self-proclaimed experts everywhere! Not to mention ads, pop-ups and conflicting comments. It's easy to end up more lost than when you first started out! Our courses are structured to enhance your learning and keep you motivated!
False Assumptions
There's an assumption that outdoor skills can't be learned without physically being outside. This simply isn't true. The best way to ensure you're truly grasping any new skill or concept is to do it away from distraction and high-pressure scenarios.