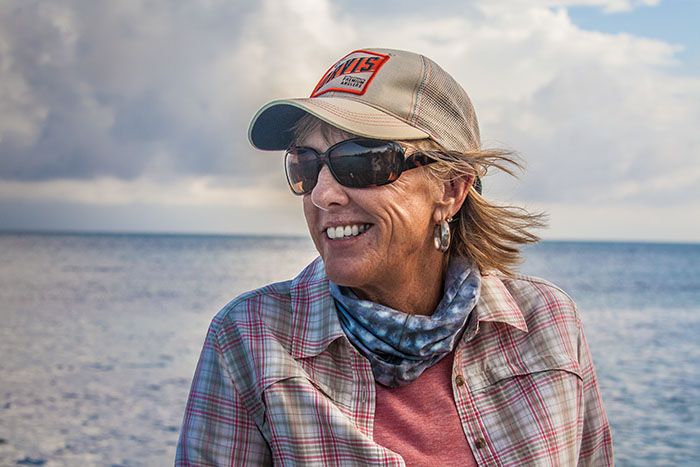 Lori-Ann Murphy: Fishing in Belize
We offer FREE bi-weekly presentations covering all things Fish, Forage, Hunt and Homestead!
Travel in Belize is going smooth and the flyfishing is amazing. Join Lori-Ann Murphy of Reel Women Fishing to learn more about how it works, as well as what Reel Belize and Reel Women Flyfishing Adventures have to offer in the coming year.