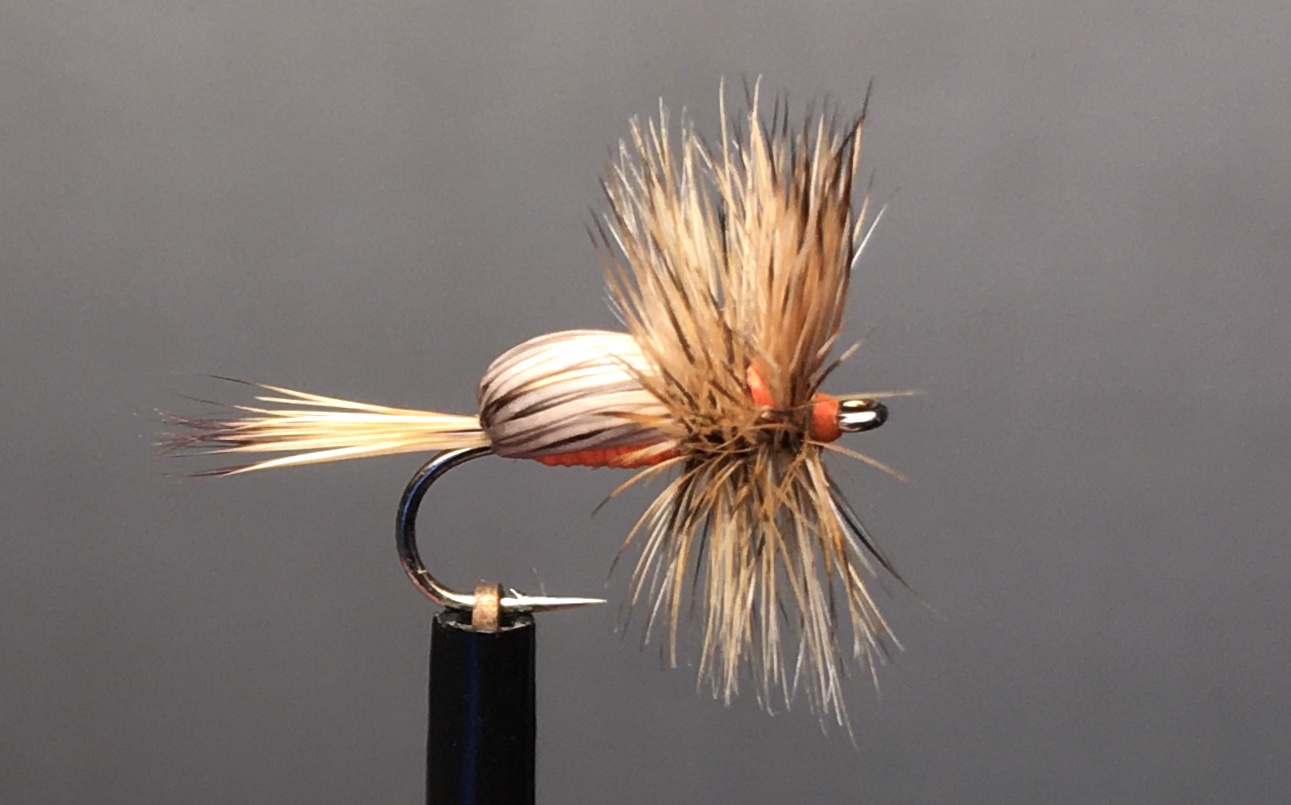 Member's Tying Night: Guest Instructor Jay Lee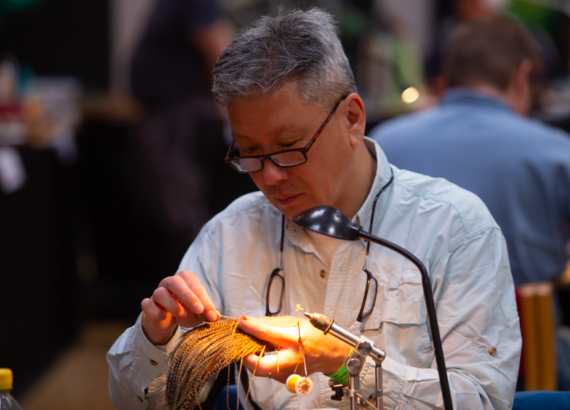 We organise monthly tying nights with some of the best fly tiers in the business. Open to all Anchored Outdoors members.
Jay Lee lives in Rotterdam, The Netherlands. He started fly fishing in 1982 at age 14 and started tying flies not long after. A lover of small stream dry fly fishing, he has traveled the world in pursuit of world-class trout. Over the years he has presented at various European fly fishing shows (Dutch Fly Fair, Danish Fly Fair, Nordic Fly Fair, EWF, to name a few.
November Guest Instructor: Jay Lee
Fly Being Tied: The Humpy
You Will Need:
Hook: Daiichi 1110 is recommended although other hooks can be used, #14-#18
Thread: Uni thread 6/10, Veevus 8/10 and 10/10 for smaller flies
Tail: Moose body, elk hock or woodchuck (#14 and smaller)
Body: Thread or dubbing
Hump: Deer or cow elk hair
Wing: Same as for hump
Hackle: Genetic dry fly hackle