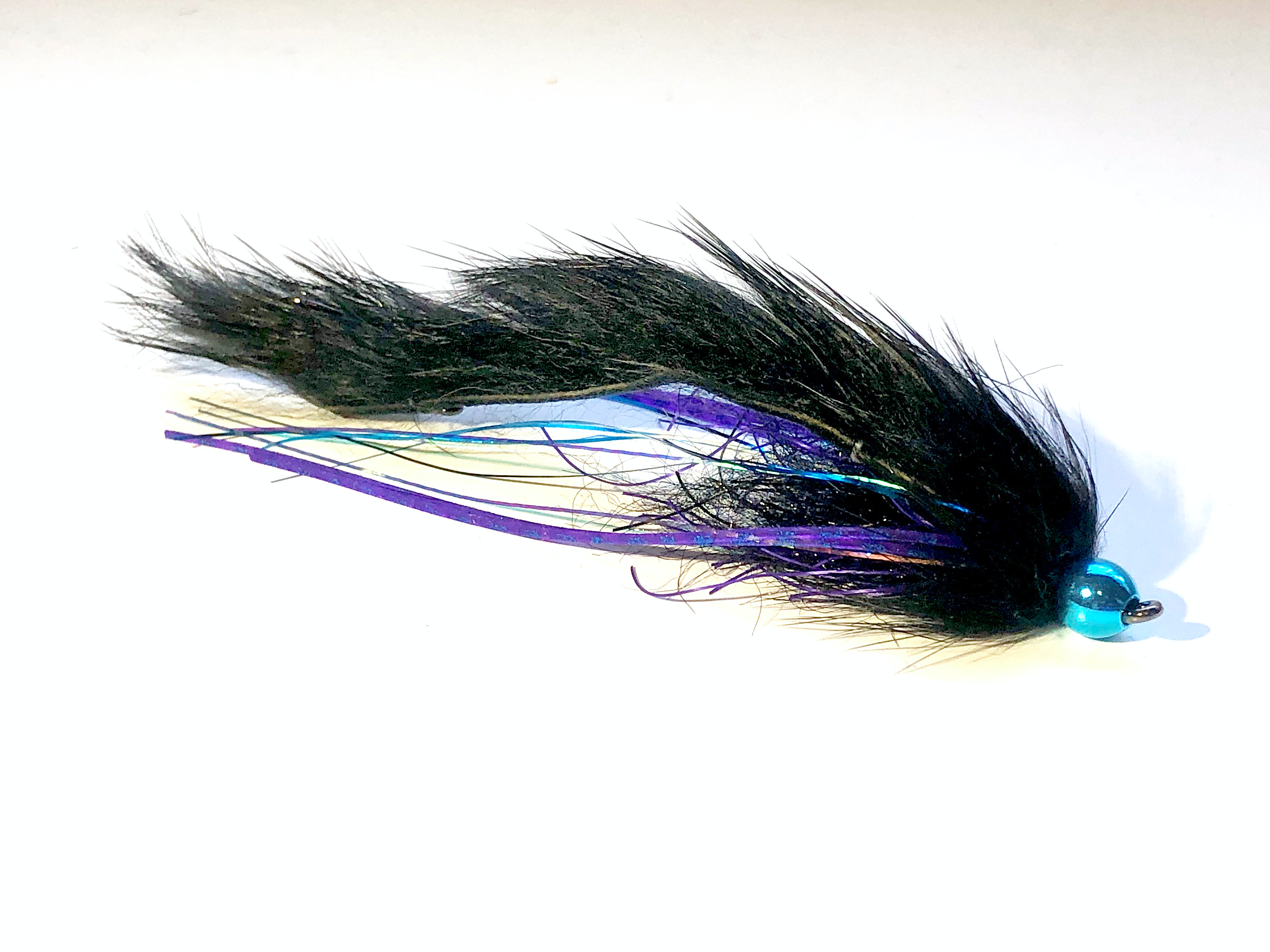 Member's Tying Night: Guest Instructor Jonathan Farmer
We organise monthly tying nights with some of the best fly tiers in the business. Open to all Anchored Outdoors members. Not a member? Sign up to become a member here!
December Guest Instructor: Jonathan Farmer of midnightsuncustomflies.com
Fly Being Tied: Graboid Leech
You Will Need:
Shank: AquaFlies 33mm round eye shank
Bead: Large Pro Sportfisher flexibead or Spirit River 1/4" bead
Power Pro: 50lb
Thread: 8/0 Veevus
Body: Rabbit strip (typically black barred or black barred groovy bunny)
Dubbing: Kraken, kraken enhancer or one of Jonathan's custom blends
Silly legs
Krinkle mirror flash or mirage flashabou (tiers choice)
Lady Amherst
*Optional (baitfish emulator flash)
**Jonathan uses a stonfo clip to hold the rabbit for the head.
Here are the shops that are up to date and (will be) ready to ship to you:
***ALL materials can be found on Jonathan's site midnightsuncustomflies.com
USA – Schultz Outfitters:
Greg Senyo at [email protected]
USA – Royal Treatment Fly Shop:
Joel at +1 503-850-4397 or [email protected]
Canada – Michael and Young Fly Shop:
Catherine or Tim at +1 604-639-2278 or [email protected]
Australia – Troutlore
Rob at 0418 304 414 or [email protected]