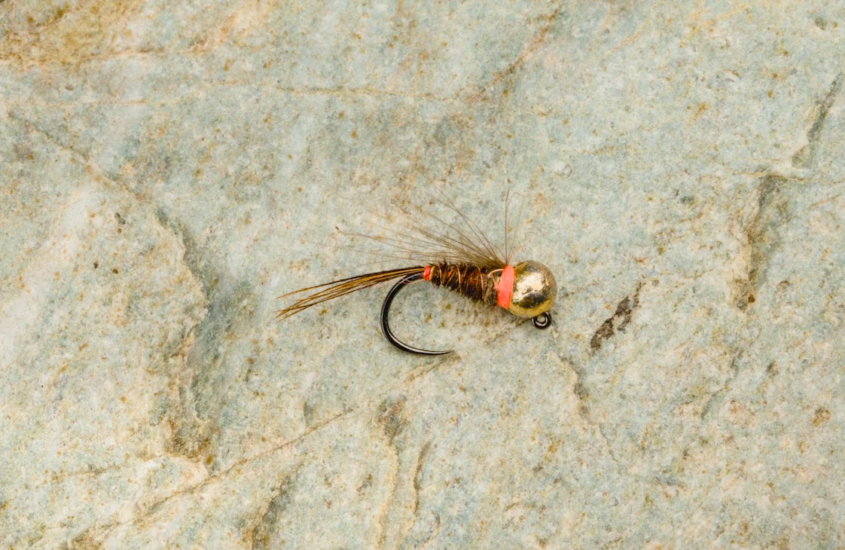 Clint Goyette shows how to tie the nymph featured in our online Czech Nymphing course.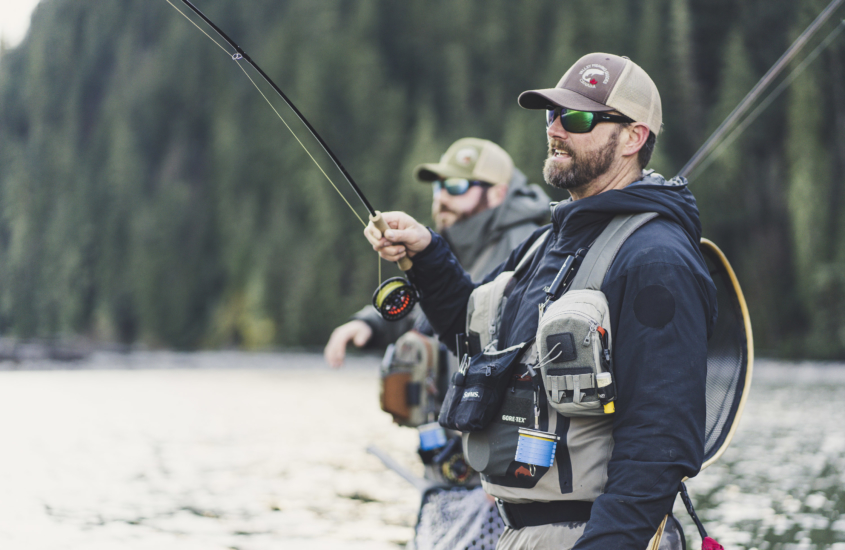 Now hosting monthly meetings with our Masterclass instructors! Planning on taking a class, or have a question about a class you've taken? Write it down and ask the teacher yourself! Not quite sure how your casting or fire-starting form is?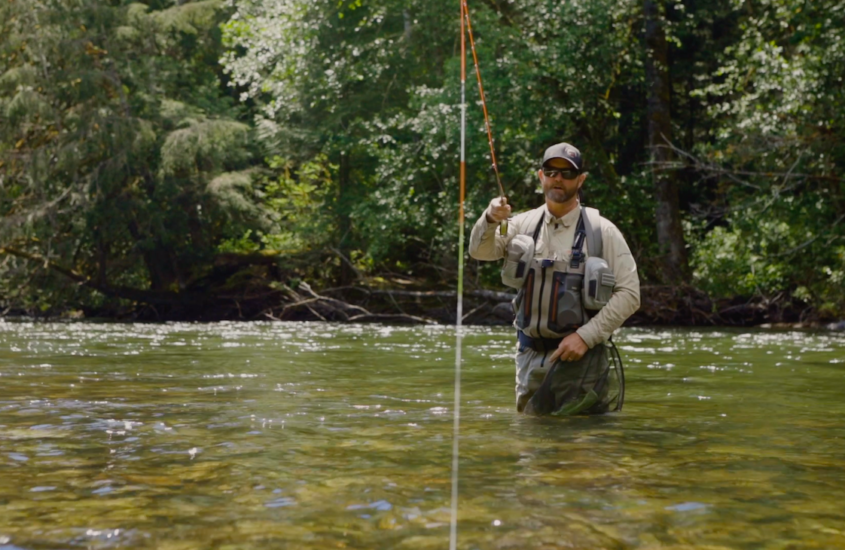 Clint Goyette shows how and why you should learn to Czech Nymph. Watch the whole masterclass by becoming a member!