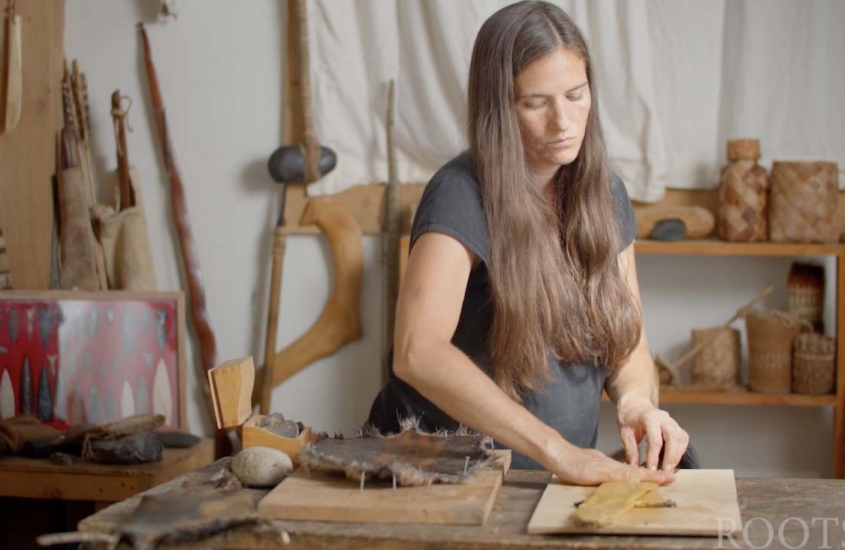 If you've ever wanted to learn the art of tanning, this is the perfect opportunity!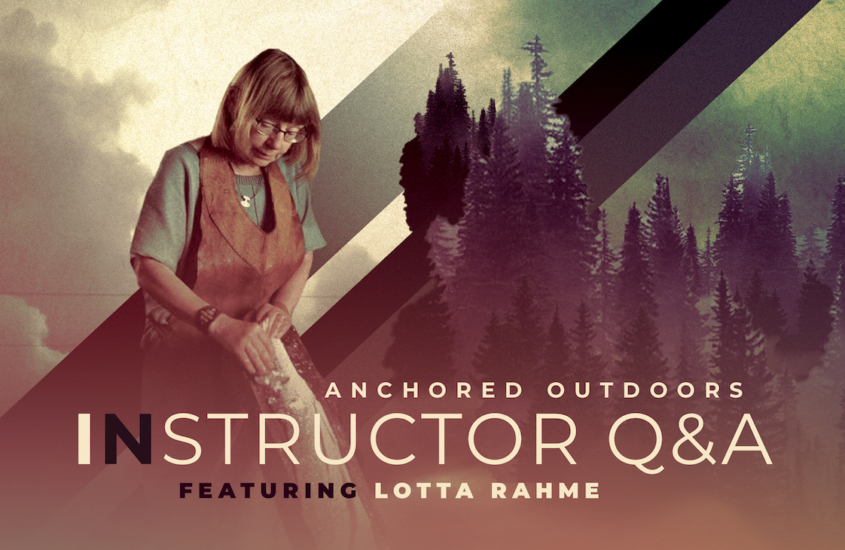 Lotta sits down to answer student questions about her online fish leather tanning class. This post is for Premium Access members only. Members log in below. Don't have a
Now hosting monthly meetings with our Masterclass instructors! Planning on taking a class, or have a question about a class you've taken? Write it down and ask the teacher yourself! Not quite sure how your casting or fire-starting form is?