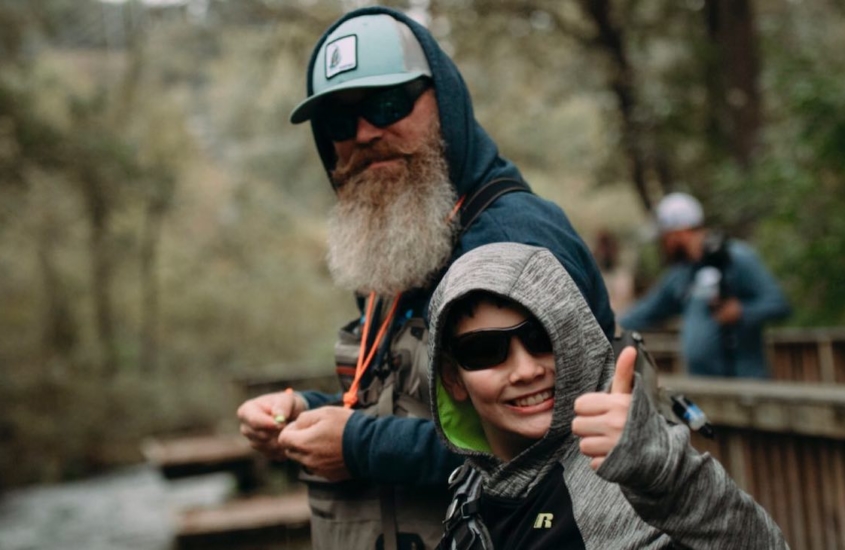 The Mayfly Project is an organization that uses fly fishing to help mentor and support children in foster care.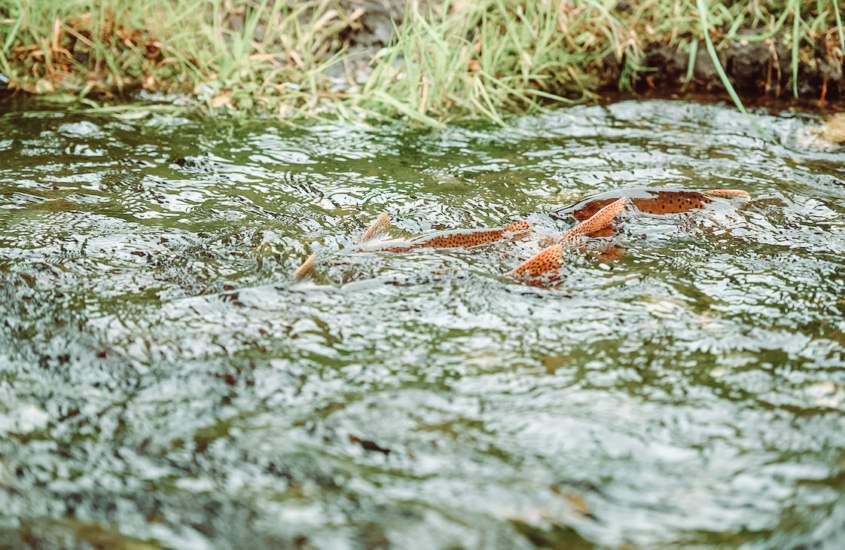 In this episode of Into the Backing, April Vokey sits down with Dr. Andy Danylchuk, Adam Barker and Howard Horton.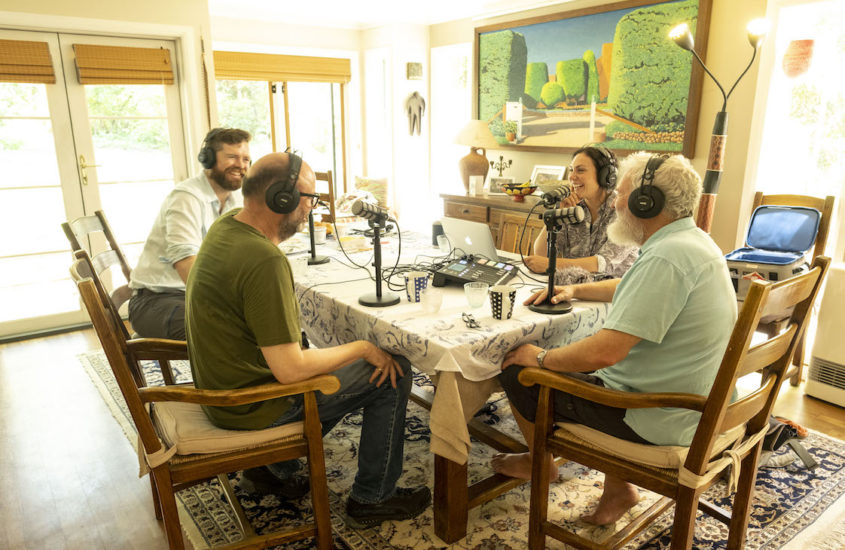 April Vokey, Peter Morse, David Anderson and Josh Hutchins share a friendly debate about whether fishing can be too easy.