Mickey Finn opens up about brown trout, using UV in flies, his anxiety, building rafts, and more.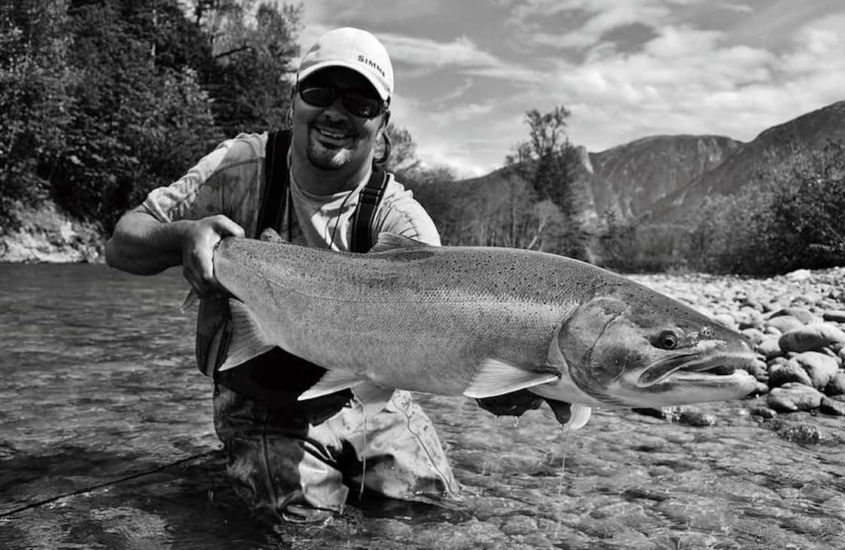 April sits down with Ryan to ask about the evolution of fly gear, the Internet, angler mentality, techniques and more.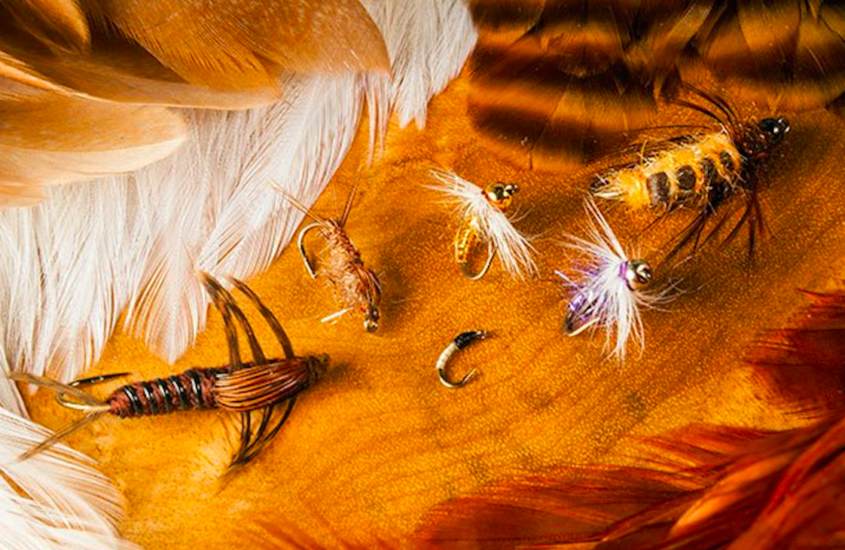 Skip Morris is quite literally the guy who wrote the book about fly tying. Don't miss this interview on Anchored!