Anchored Podcast Ep. 126: Paul Worsteling on IFISH and Drone Fishing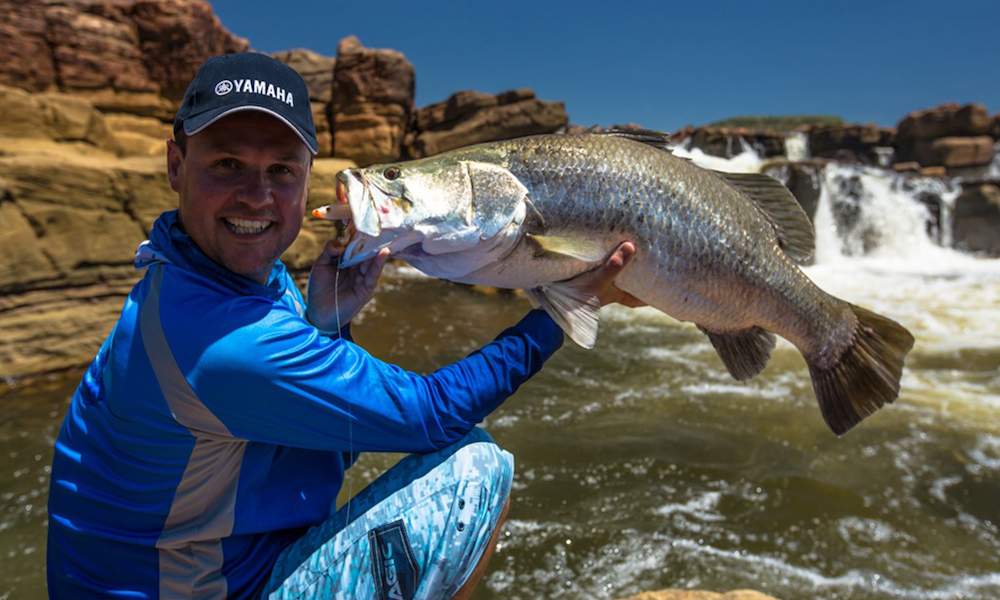 Paul Worsteling has been in the fishing business for 30 years. He's filmed more than 500 episodes of his popular television show, IFISH, and doesn't show any sign of slowing down.
In this episode of Anchored, April meets with Paul at his home near Melbourne to learn more about his rise to fishing fame and his success as a tackle shop owner. They discuss drone fishing, Paul's incredible story and the hard truths about making a name for yourself in the industry today.
Buy Paul's Books: The Fisherman's Bucket List Book, Fishing Guide to Western Port
Length: 01:15:59