Anchored Podcast Ep. 128: Brian Chan on Stillwater Fishing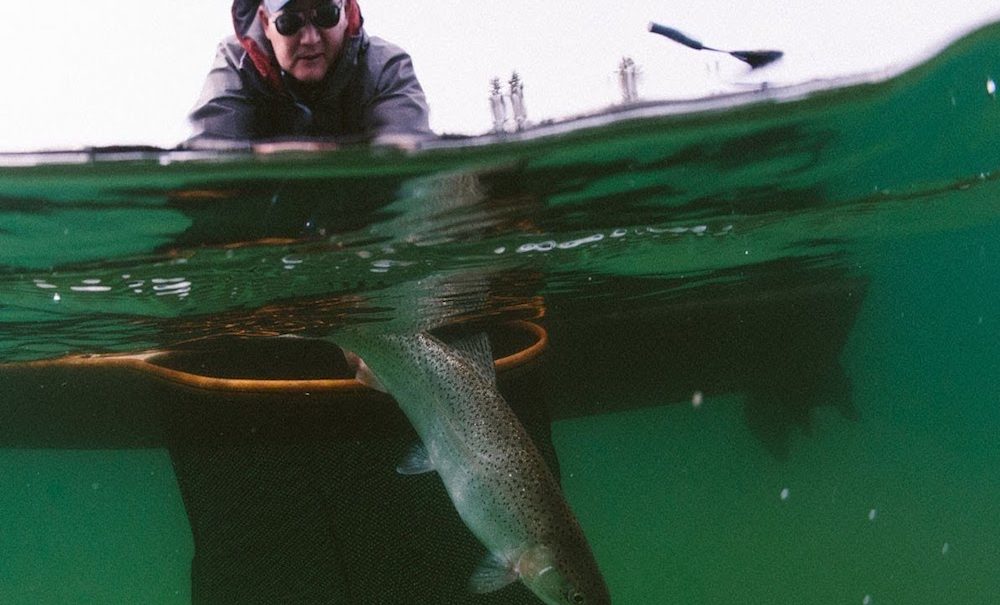 Purchase Brian's Chironomid Fishing Masterclass here.
Brian Chan is a Canadian icon. Biologist, teacher, guide and groundbreaker, Brian is the man behind Interior British Columbia's trophy stillwater fishery. Brian has dedicated his entire career to better understanding trout behaviour and diet. In this episode of Anchored, April and Brian discuss his success with his renowned stocking program, plus his experience with triploids, chironomids, chaoborus, and… boobies.
Buy Brian's Books: Fly Fishing Trout Lakes, Flyfishing Strategies for Stillwaters
Length: 01:00:06