Anchored Podcast Ep. 13: Jim Teeny on Nymphing and Branding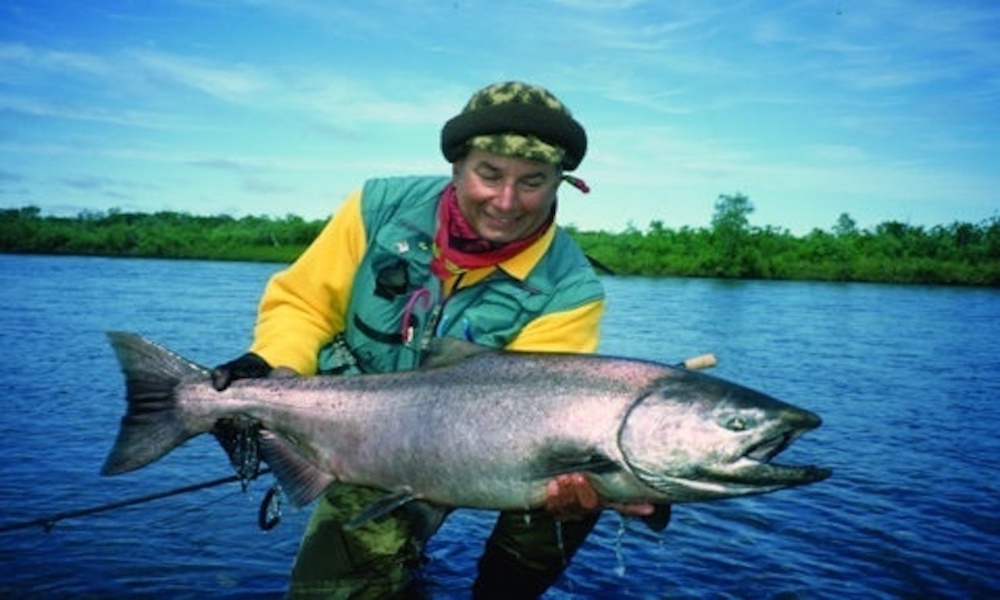 Jim Teeny knows his way around the fishing industry. From his famous Teeny lines and nymphs, to his books and DVD's, Jim has branded himself in a way that very few people have successfully done in the fly fishing industry. In this episode of Anchored, April meets with Jim at his home in Gresham, Oregon to get the low-down on his industry struggles, his experiences abroad and his plans to bring his brand back to the forefront.
This episode is sponsored by Thump Coffee.
Buy Jim's Books and DVD's: Catching More Steelhead, Fly Fishing Great Waters 
Length: 01:06:29