Anchored Podcast Ep. 133: Bryan Gregson on Making Photography a Career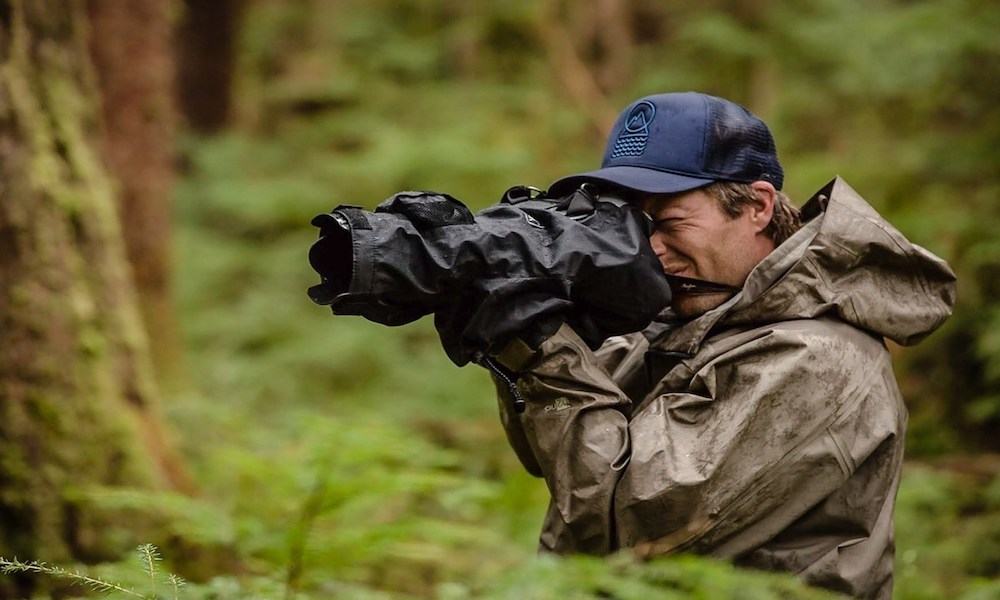 Purchase Bryan's Photography Masterclass here.

Bryan Gregson is one of the fishing industry's most sought-after creative minds. An award-winning adventure sports and documentary photographer and cinematographer, Bryan has been featured in publications and ad campaigns for numerous companies worldwide. His talent speaks for itself, but it's his incredible work ethic and humility that glows from behind the camera. 
In this episode of Anchored, April was finally able to get Bryan on the show to share a little about his compelling life and career.
Length: 01:01:20