Anchored Podcast Ep. 143: Topher Browne on Barometer, Water Levels, Fly Speed and Tradition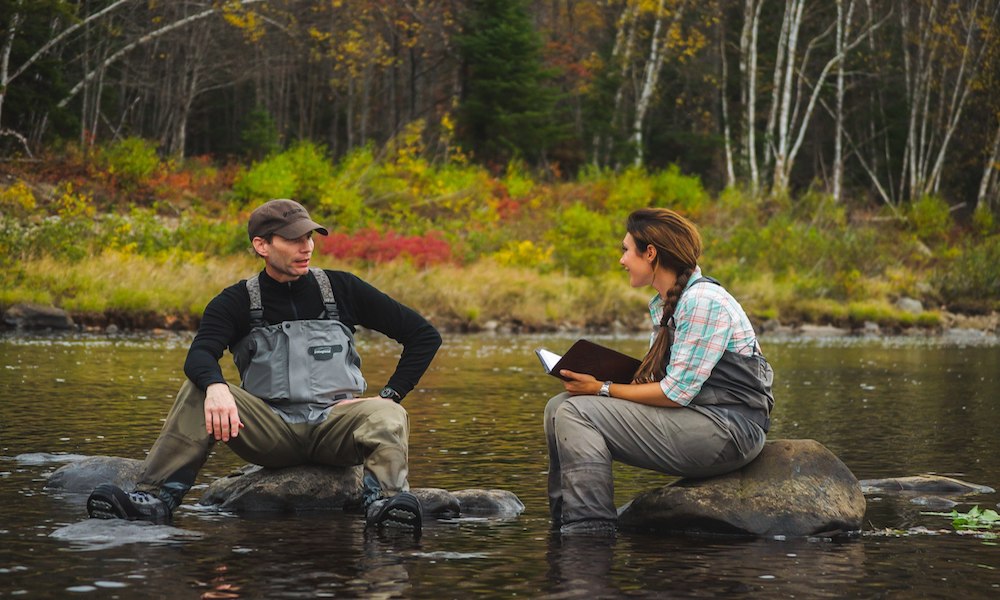 For this week's episode of Anchored, I went back through the archives of a television show I used to host. While sifting through files, I found one of my favourite interviews that never made it to air. It's a fascinating discussion with author and salmon aficionado Topher Browne.
Topher and I discuss how fly size selection relates to the speed of water, how the barometer affects salmon and steelhead, as well as water temperature, DNA, thyroxine levels, and if fish are more likely to bite when the water is rising or dropping.
Buy Topher's Book: Atlantic Salmon Magic
Length: 51:44