Anchored Podcast Ep. 153: Kirk Deeter on the Fly Fishing Industry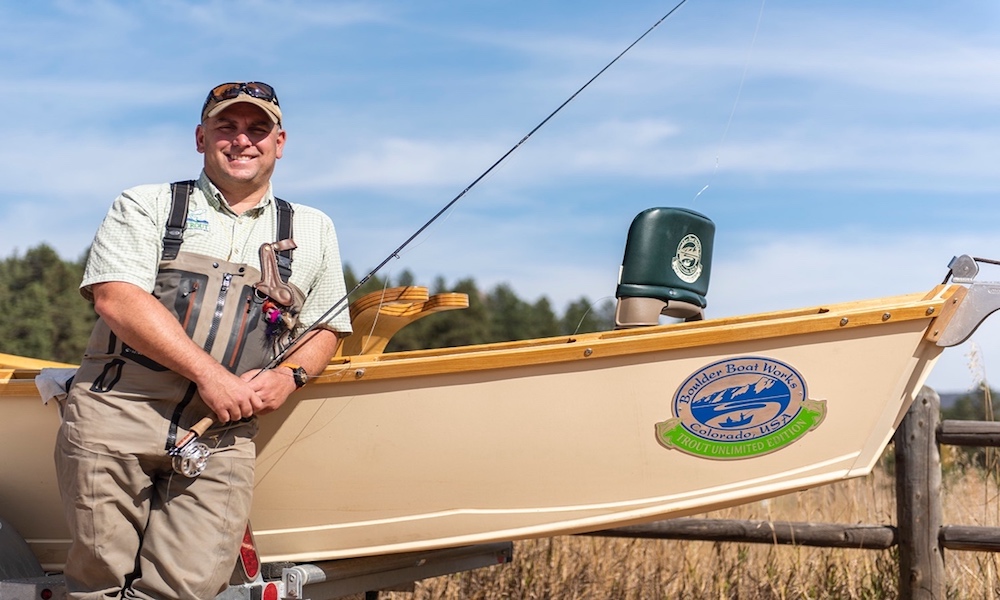 Kirk Deeter is the vice president of media at Trout Unlimited and the editor of TROUT Magazine. He's also an editor-at-large for Field & Stream and the editor-in-chief of Angling Trade. To say he's busy is an understatement. The workload isn't new to Kirk—he's been working in the fly fishing industry since 2000 and is no stranger to the long hours of journalism.
In this episode of Anchored, April meets with Kirk to get the inside scoop on his industry magazine, his thoughts on diversity, and whether we're loving our fisheries to death.
Buy Kirk's Books: The Little Red Book of Fly Fishing
Length: 56:15