Anchored Podcast Ep. 176: Steven Drake on the Rut, Wallows, Shed Hunting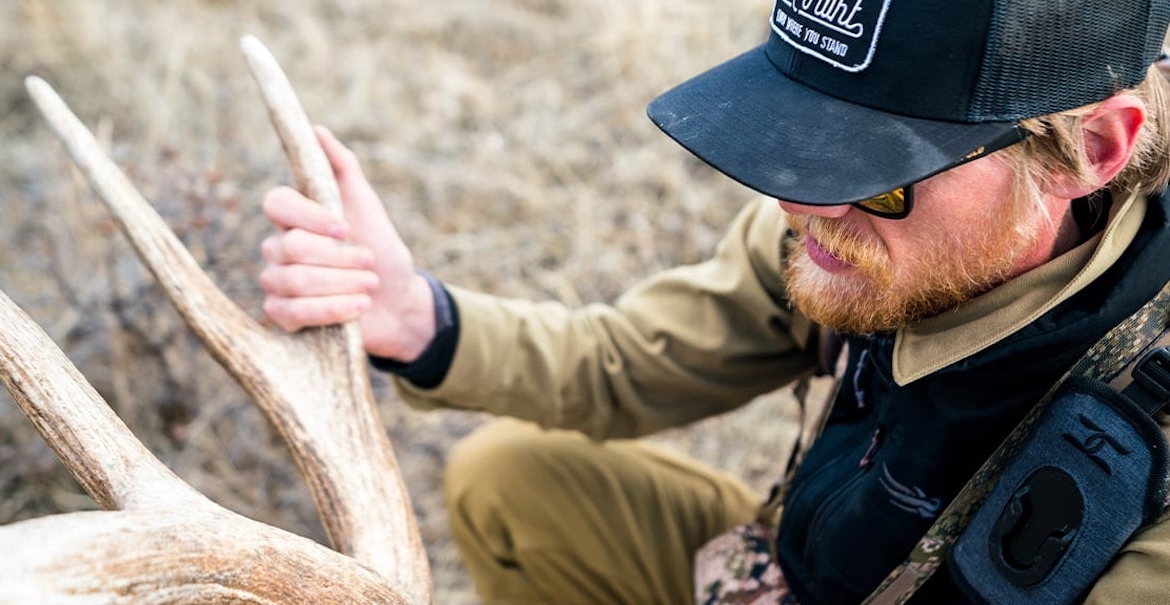 Purchase Steven's Shed Hunting Masterclass here.

Steven Drake is a hunting photographer whose work has helped to redefine how the hunting industry is perceived. An avid elk hunter, he frequents some of the most rugged and physically demanding terrain in the USA. In this episode of Anchored we discuss new hunters, the rut, moose pee and more.