Anchored Podcast Ep. 181: Stripers, American Saltwater Guides Association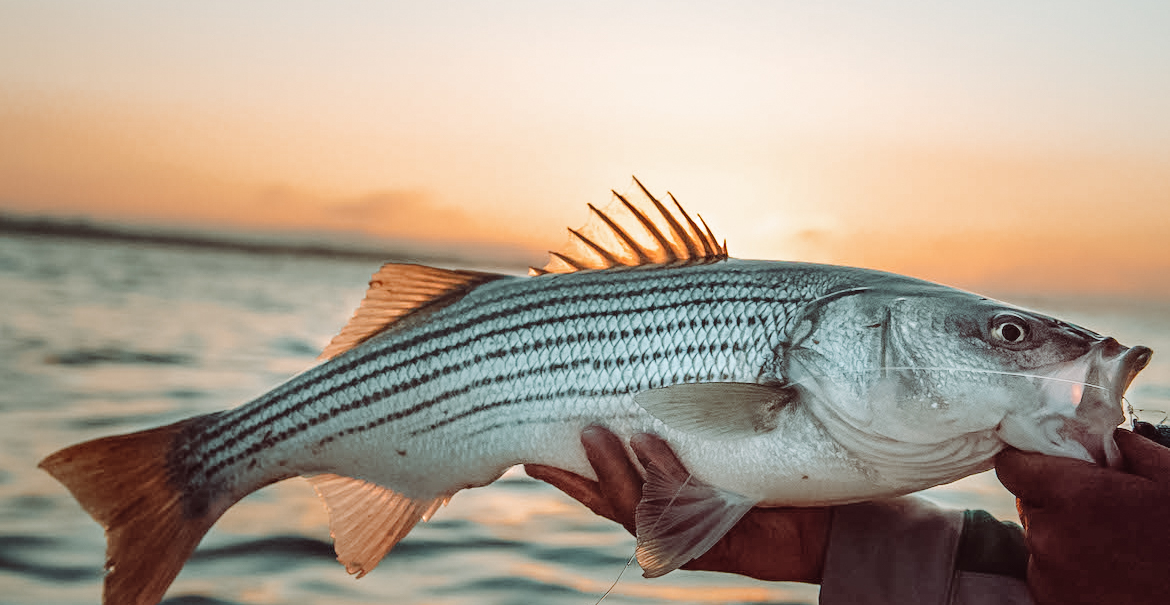 The Saltwater Guides Association is a coalition of forward-thinking guides, small business owners and like-minded anglers who understand the value of keeping fish in the water. In this episode of Anchored, Aprils sit down with Willy Goldsmith and Tony Friedrich to discuss the health of the East-coast striper fishery.
To add you name to our Once a Year Premium Plus Masterclasses Waitlist, click here.