Anchored Podcast Ep. 24: Trey Combs on his Life, Billfish and Steelhead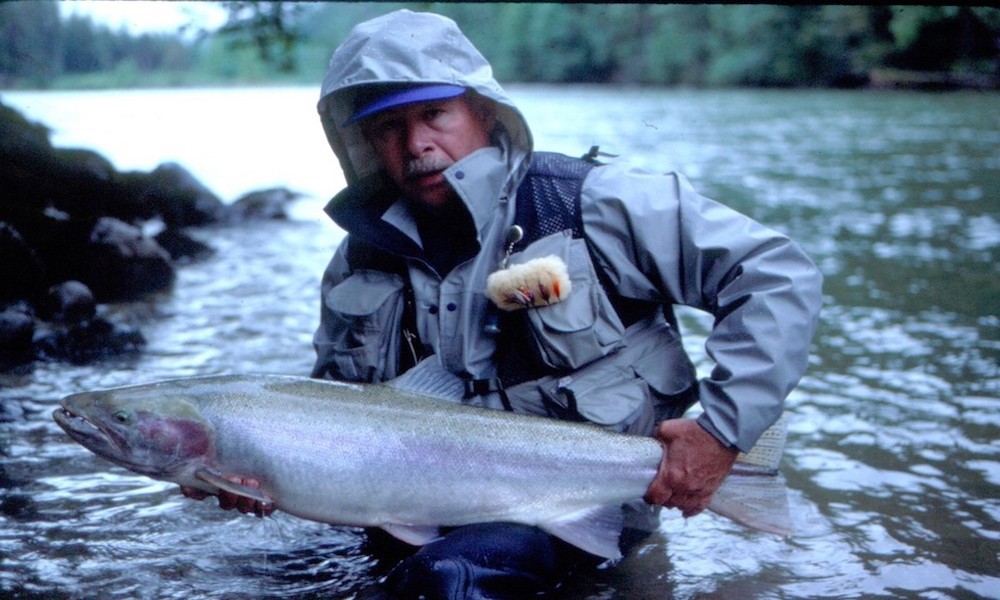 For Pacific Northwest steelheaders, Trey Combs is a household name. Trey is a fly fishing author who's written about steelhead and offshore fly fishing. In this episode of Anchored, April meets with Trey at his home in Port Angeles, WA to learn more about the man who preserved the stories of fly fishing's pioneer.  
The episode is sponsored by Peak Fishing.
Buy Trey's Books: Steelhead Fly Fishing, Bluewater Fly Fishing 
Length: 01:28:42