Anchored Podcast Ep. 44: Bob Clay on Bamboo Spey Rods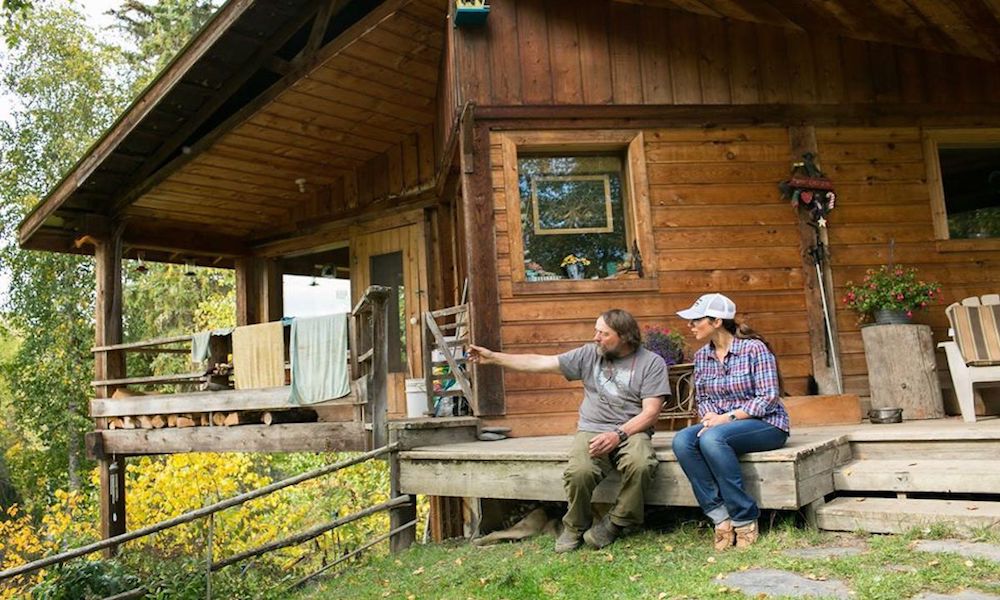 Purchase Bob's online Masterclass here.

Bob Clay is the authority on bamboo two-handed (Spey) rods. A retired guide and passionate angler, Bob lives off the grid on the world-famous Kispiox river. In this episode of Anchored, April sits down with Bob to hear more about his story and the secret behind his renowned fishing rods.
This episode is sponsored by Farlex Reels.  
Length: 50:46