Anchored Podcast Ep. 7: Greg French on Tasmania and Yellowstone Park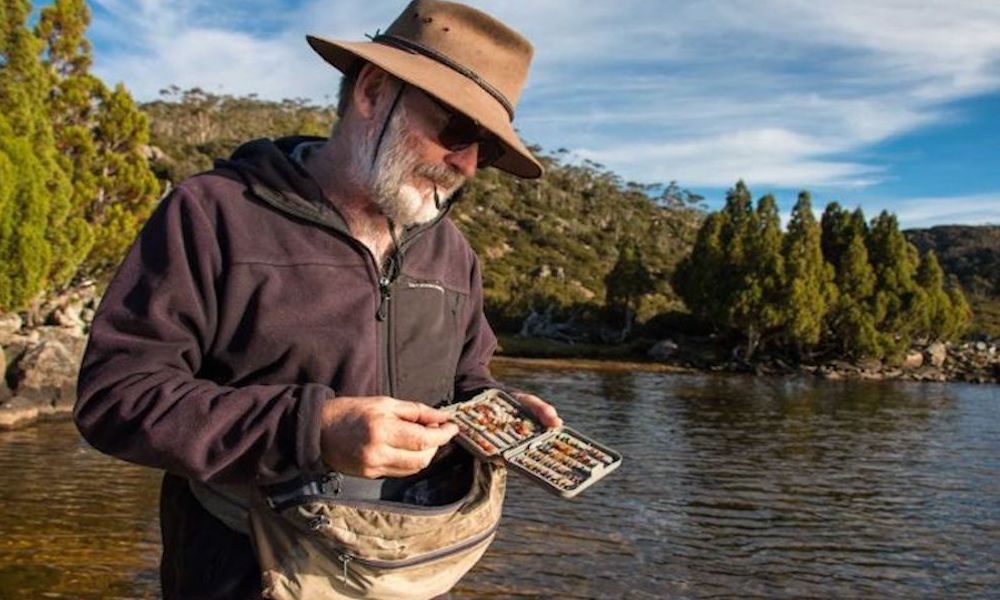 Greg French has written six books, including the first accurate and comprehensive Tasmanian guide book in existence. Now he's focusing his extensive knowledge about fish biology and hatcheries into a book about Yellowstone National Park. 
In this episode of Anchored, Greg and April discuss tourism, advocacy, writing and stalking fish.
Buy Greg's Books: Frog Call,The Last Wild Trout
Length: 01:14:38