Anchored Podcast Ep. 82: Justin Duggan on Fly Fishing in Sydney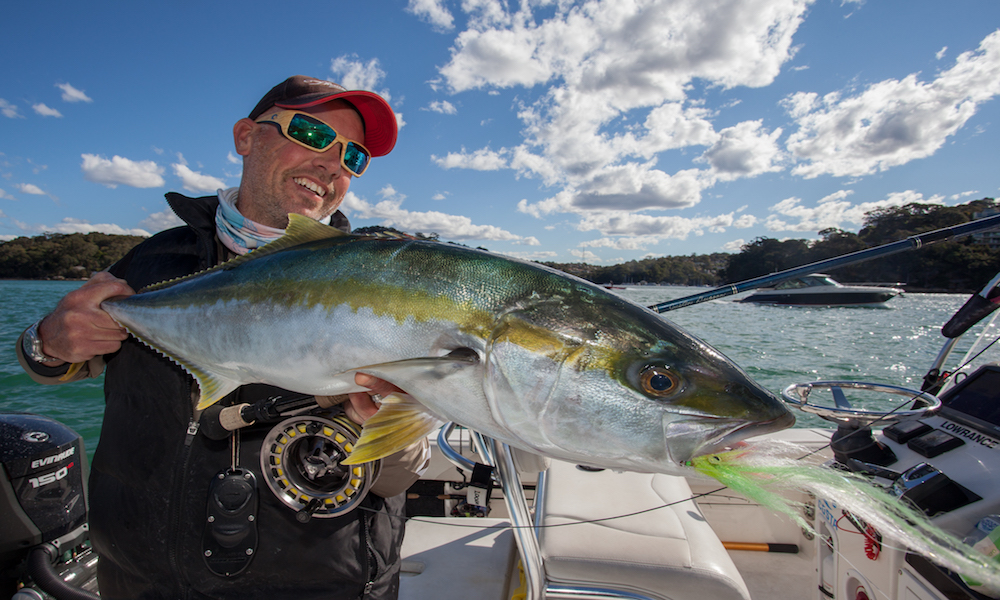 Justin's On the Water Fly Casts and Techniques course is included in our Premium Membership for only $59.88!  Sign up here.

If you're looking for a fly-fishing guide or casting instructor in Sydney, you'll almost certainly be referred to Justin Duggan. Justin has been guiding for five days a week for close to twenty years. In this episode of Anchored, Justin and April sit down to discuss some of the most common errors he sees anglers make in his boat.
This episode is brought to you by www.cellhelmet.com
Length: 01:10:29