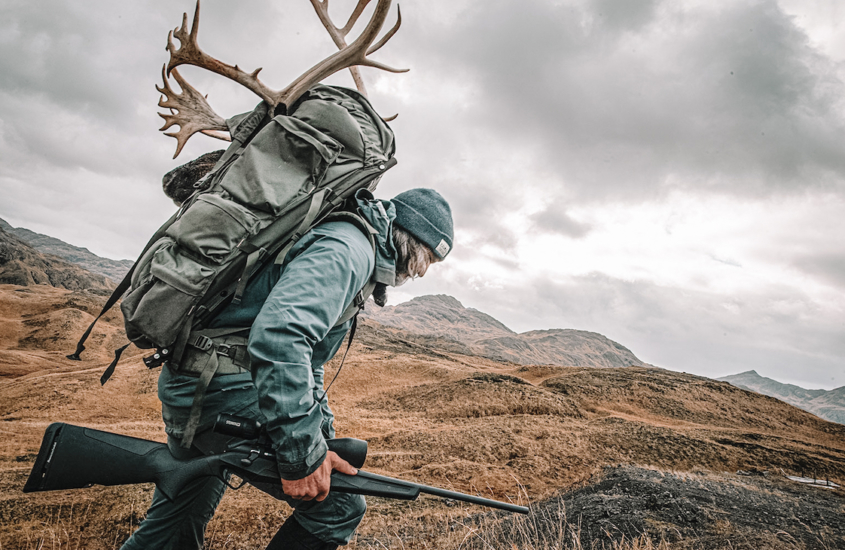 Donnie discusses his passion behind the outdoors, his experiences with wild wolves, staying cool under pressure and more.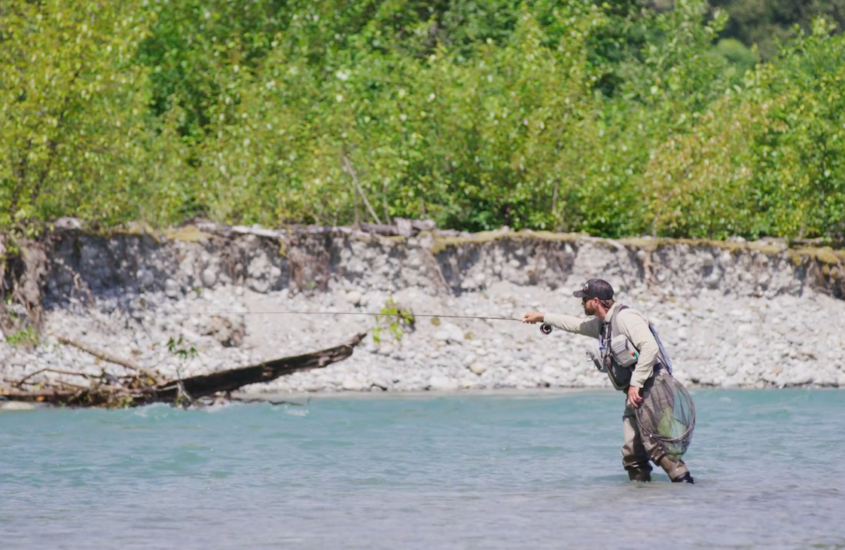 Clint explains Czech nymphing, what kind of equipment you need, and why it's such an effective form of fishing.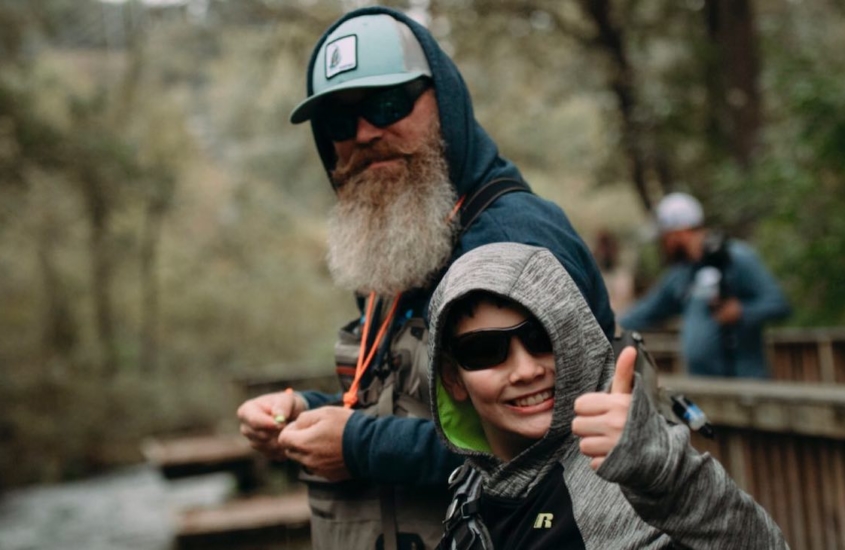 The Mayfly Project is an organization that uses fly fishing to help mentor and support children in foster care.