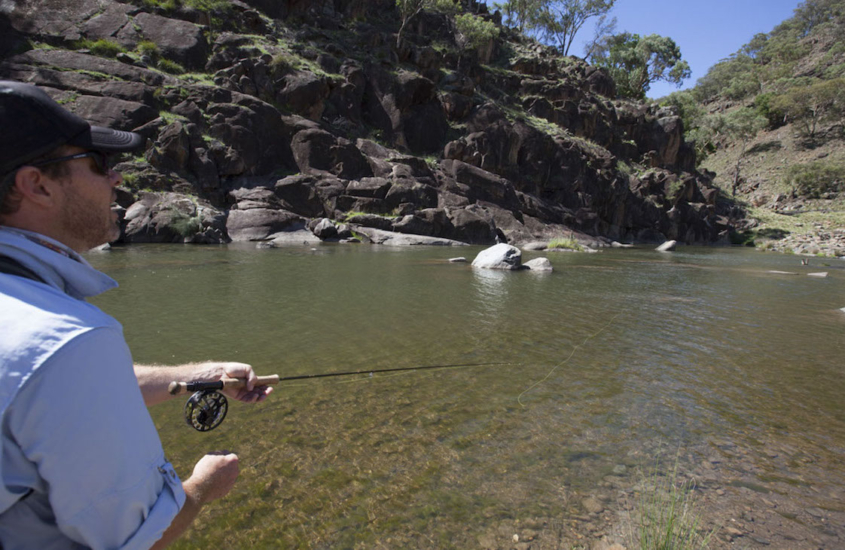 Fly fishing for carp is fun, but they can also help us to become better anglers. Peter Morse explains.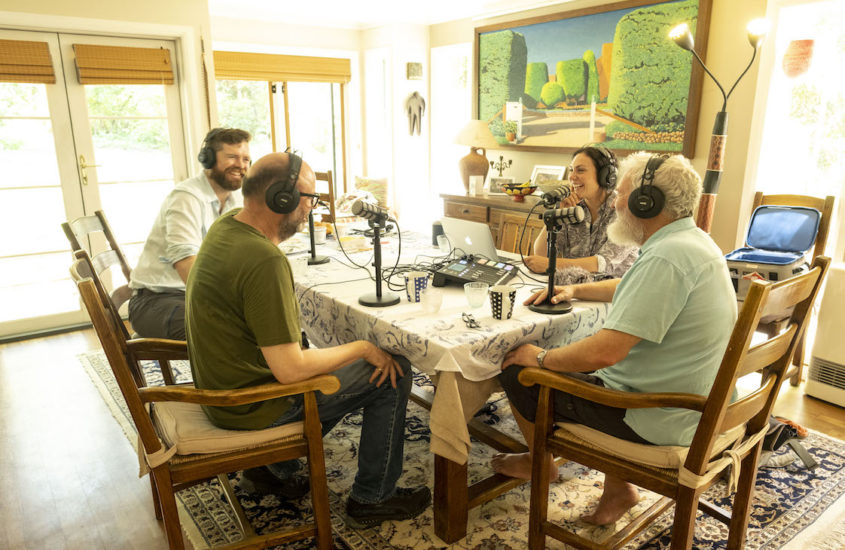 April Vokey, Peter Morse, David Anderson and Josh Hutchins share a friendly debate about whether fishing can be too easy.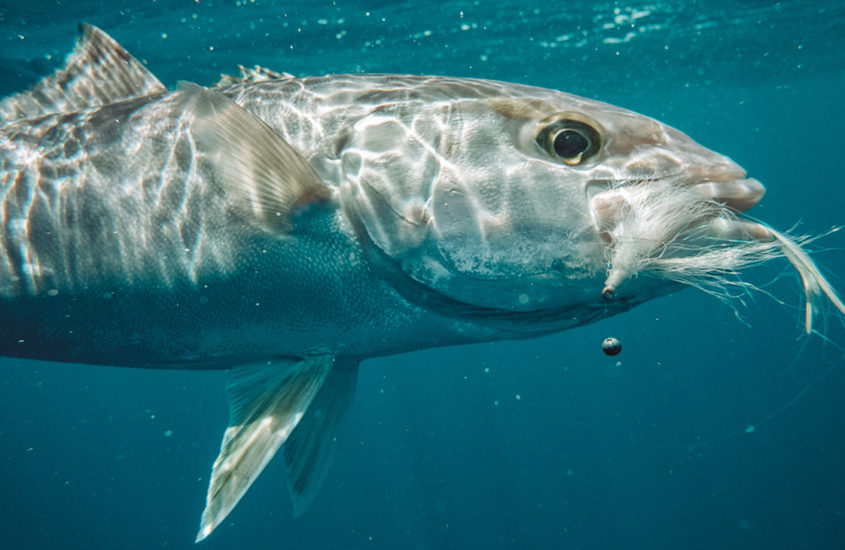 Peter Morse discusses the benefits of dredging with various tactics, sinking lines, weights and more.