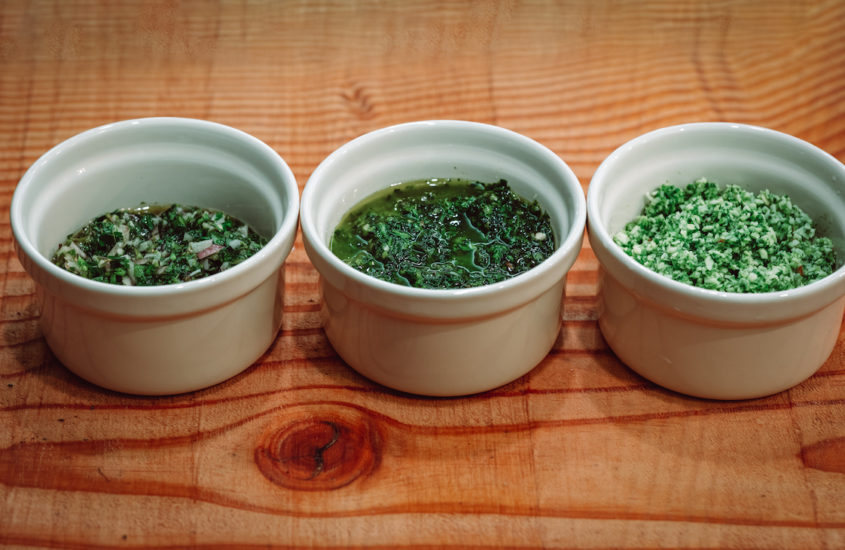 Chickweed is found in yards, pastures and forests around the world. Step into your backyard and make these dips today!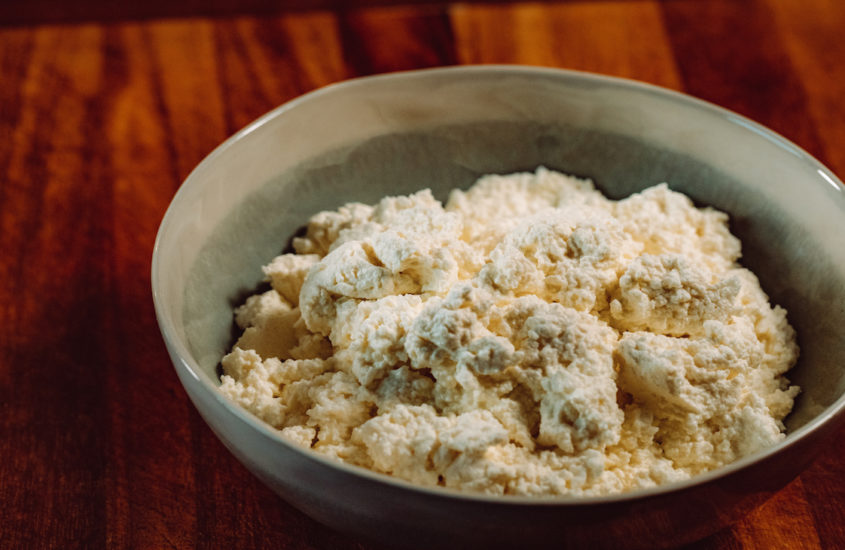 Professional chef Tiffany Bader shows how to make your own ricotta cheese. This post is for Premium Access members only. Members log in below. Don't have a membership?  Click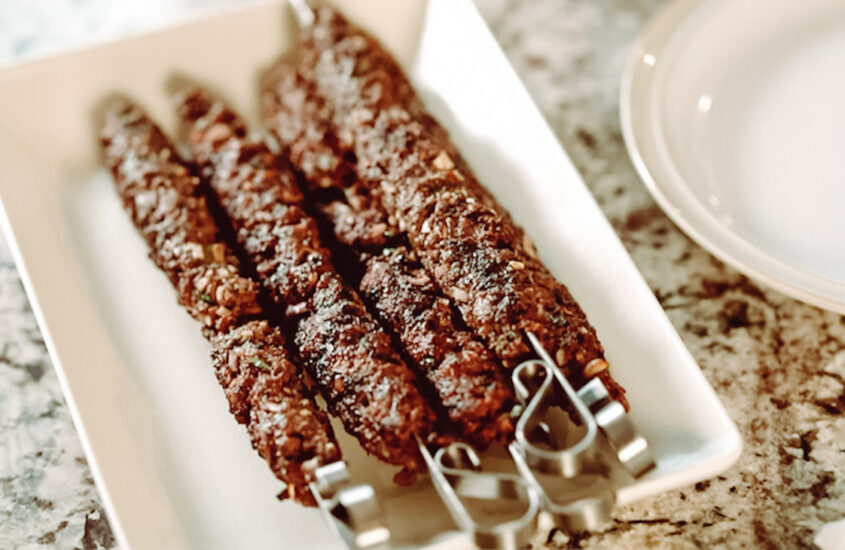 Professional chef and upcoming Anchored guest Tiffany Bader shows us a delicious recipe for wild game kofta!