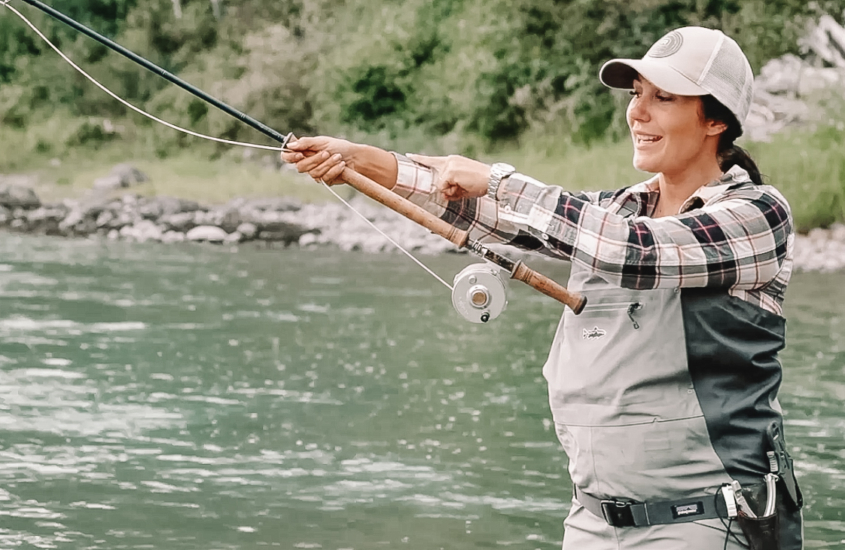 The Snap-T is a cast that can be performed with any fly rod. Watch this clip to learn the fundamentals.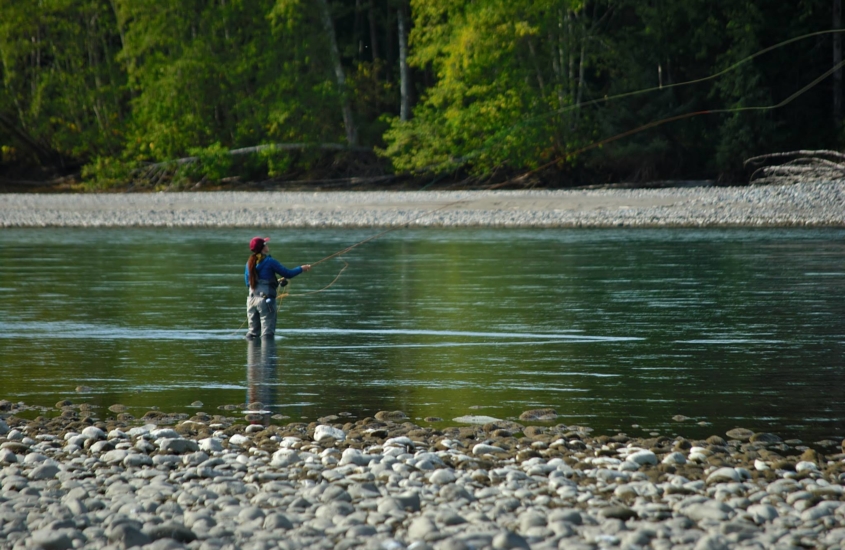 Now hosting monthly meetings with our Masterclass instructors! Planning on taking a class, or have a question about a class you've taken? Write it down and ask the teacher yourself! Not quite sure how your casting or fire-starting form is?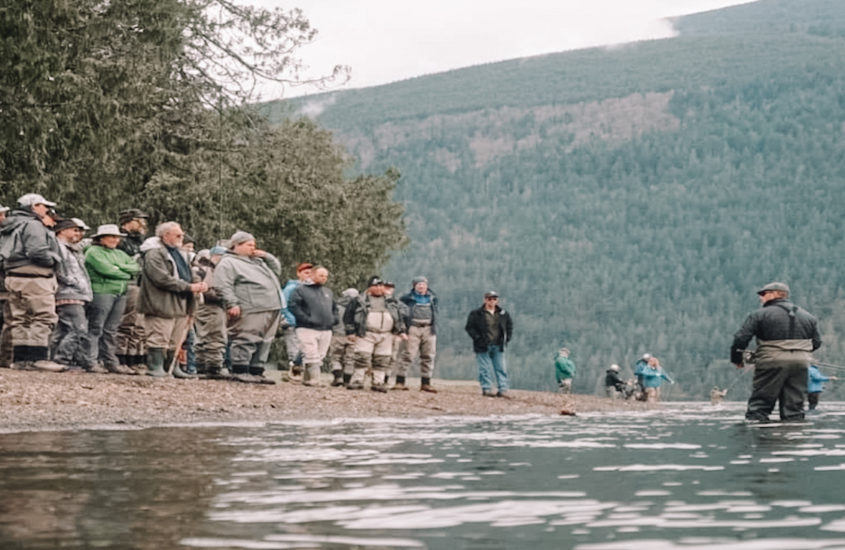 Tyler Kushnir explains why it pays off to put in the work to become a better fly caster.