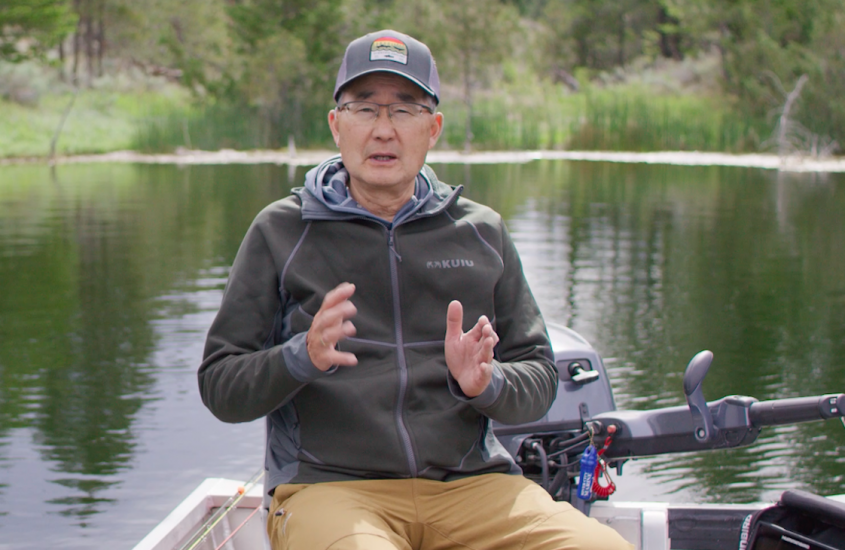 Renowned biologist and angler Brian Chan teaches how to catch more fish by using chironomids. Enrol today!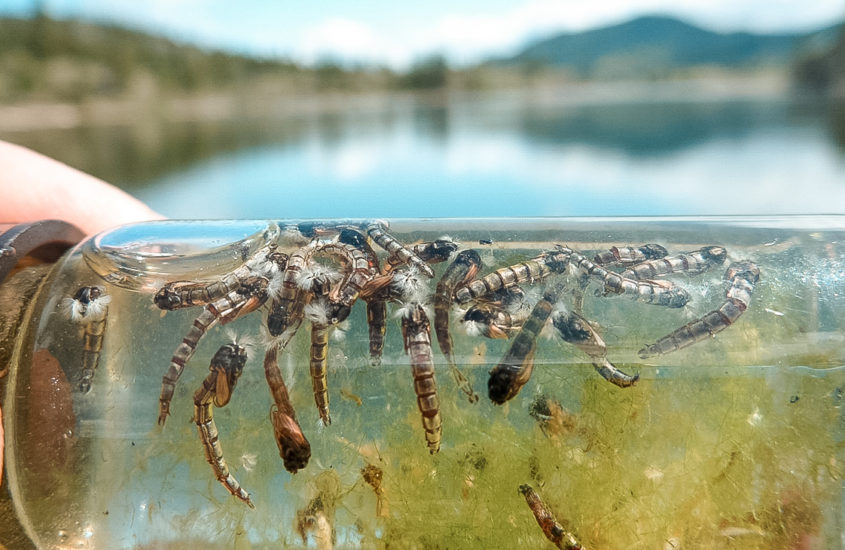 Brian Chan explains how to approach stillwater to become a more proficient lake angler.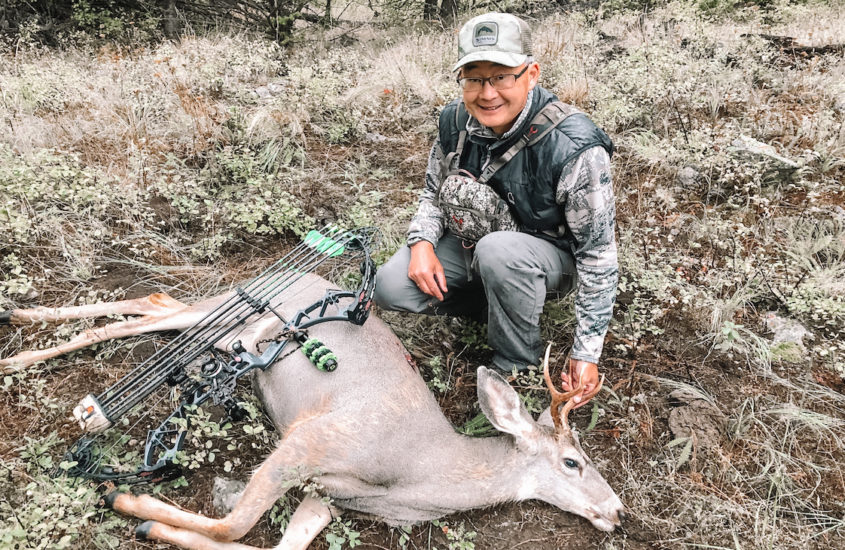 Fisheries biologist Brian Chan shares his journey as a new bow-hunter and lays out the similarities between fly-fishing and bow-hunting.