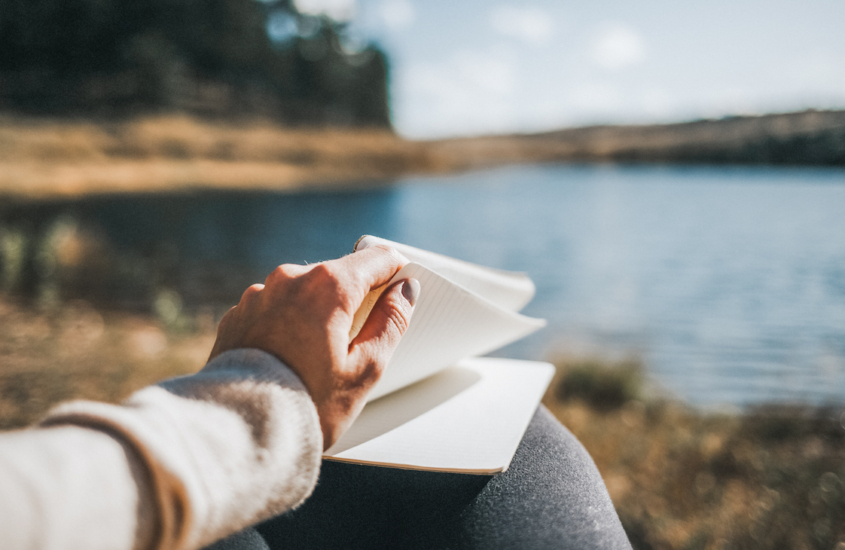 Becoming a better wordsmith starts here. Jim McLennan shares some tips to improve your writing. Enrol in his workshop now!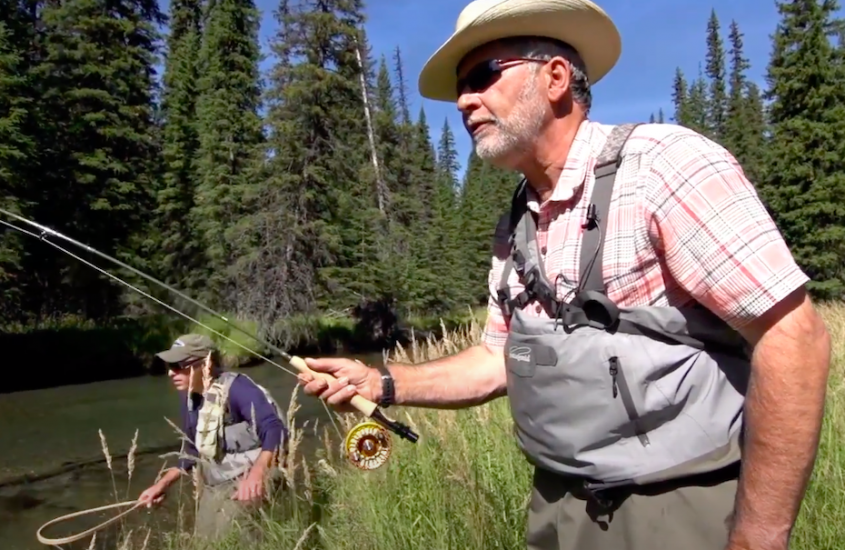 As a preview to Jim's upcoming 6-week workshop "Living and Writing The Outdoor Life," Jim will host this free 60-minute webinar. In this interactive session he'll discuss with you three significant things you can do immediately to make your writing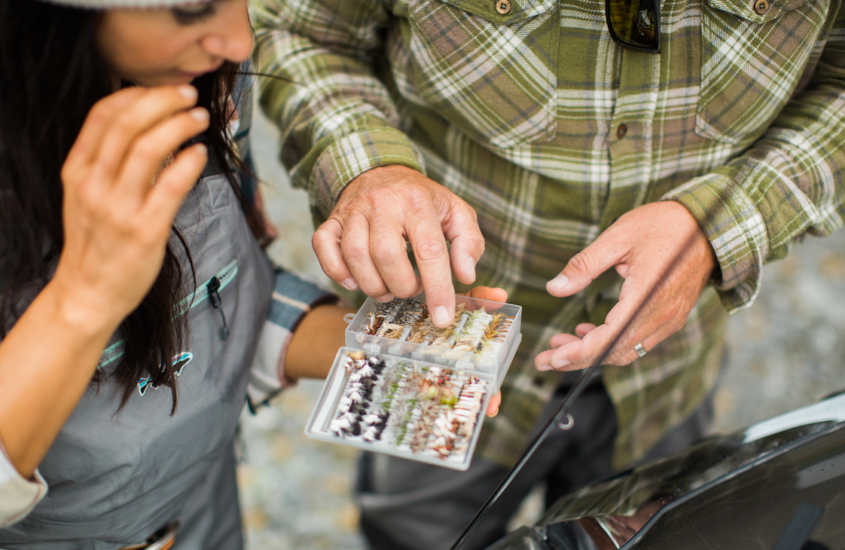 Fly fishers seem to fall into one of two categories—those who change too often, and those who don't change enough.