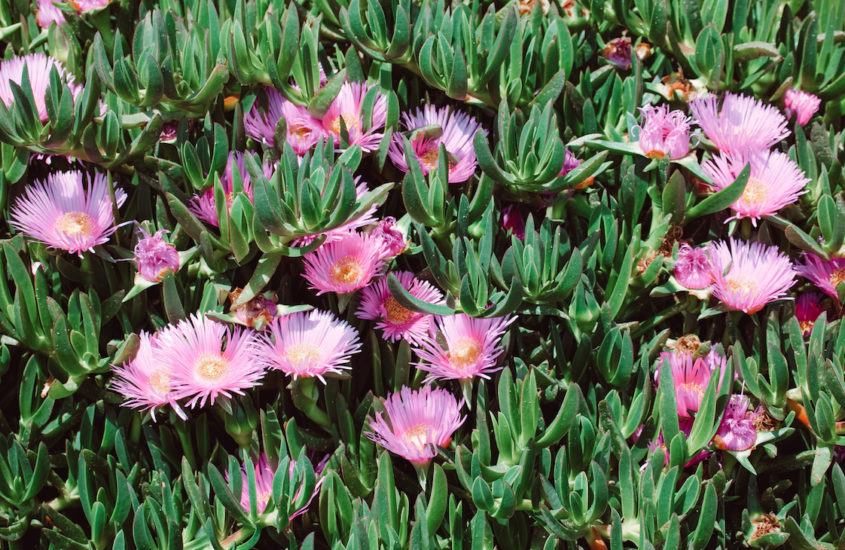 Pigface is found in gardens and coastlines around the world. In this video, Jude Mayall explains what to look for.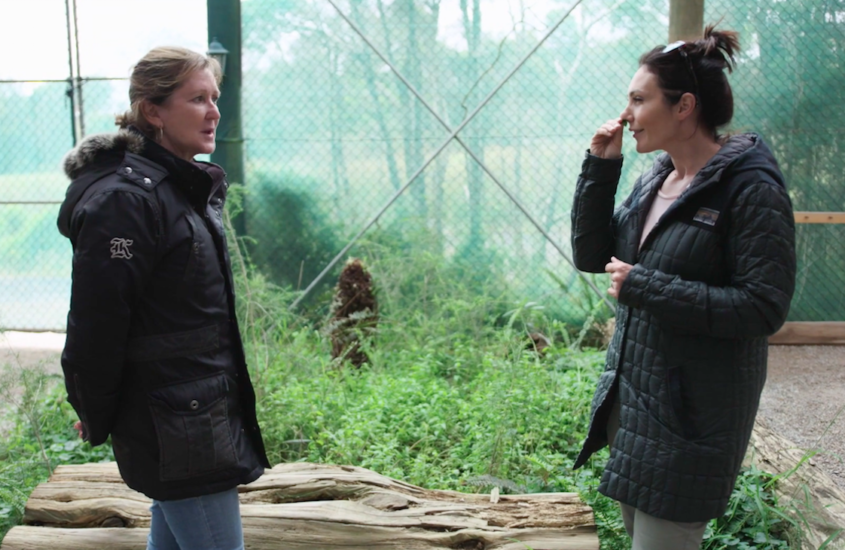 In this short video, April visits Jude at her Wild Food Farm to discuss the benefits of river mint.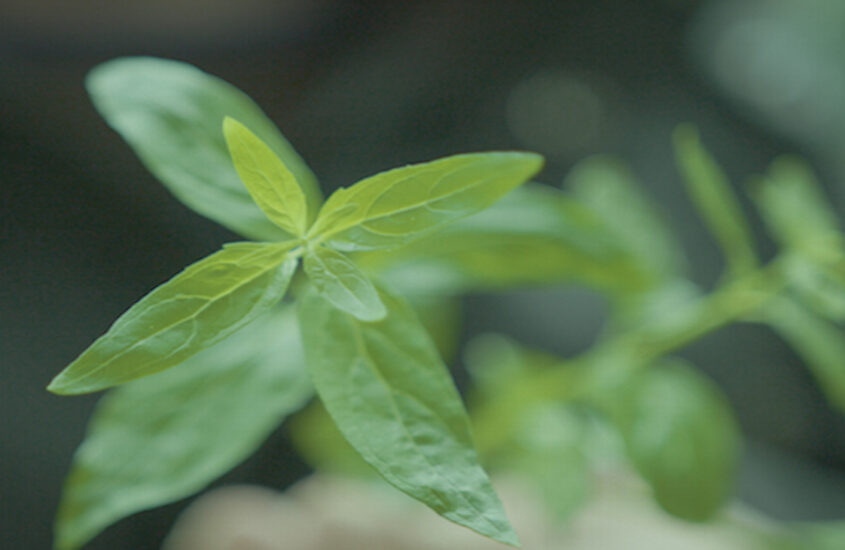 Outback Chef Jude Mayall explains the historic and modern day uses of the commonly found river mint.